This project was a series of six films for "You, Me, Community" - a shorts series by PBS Kids.
The impetus for the series was to explore really important themes - diversity, identity, culture and deliver positive messages in a way that would hearten and encourage a younger audience.
The geometric design turned out to be amazingly flexible and emotive. The lyrics are stuffed with information, but the simplicity of the look and tight rhythmic timing allowed us to deliver a surprisingly dense amount of material resulting in videos that flow and punch. As these videos are meant to run as interstitials on the PBS Kids channel, we included loads of little Easter eggs for repeat viewers.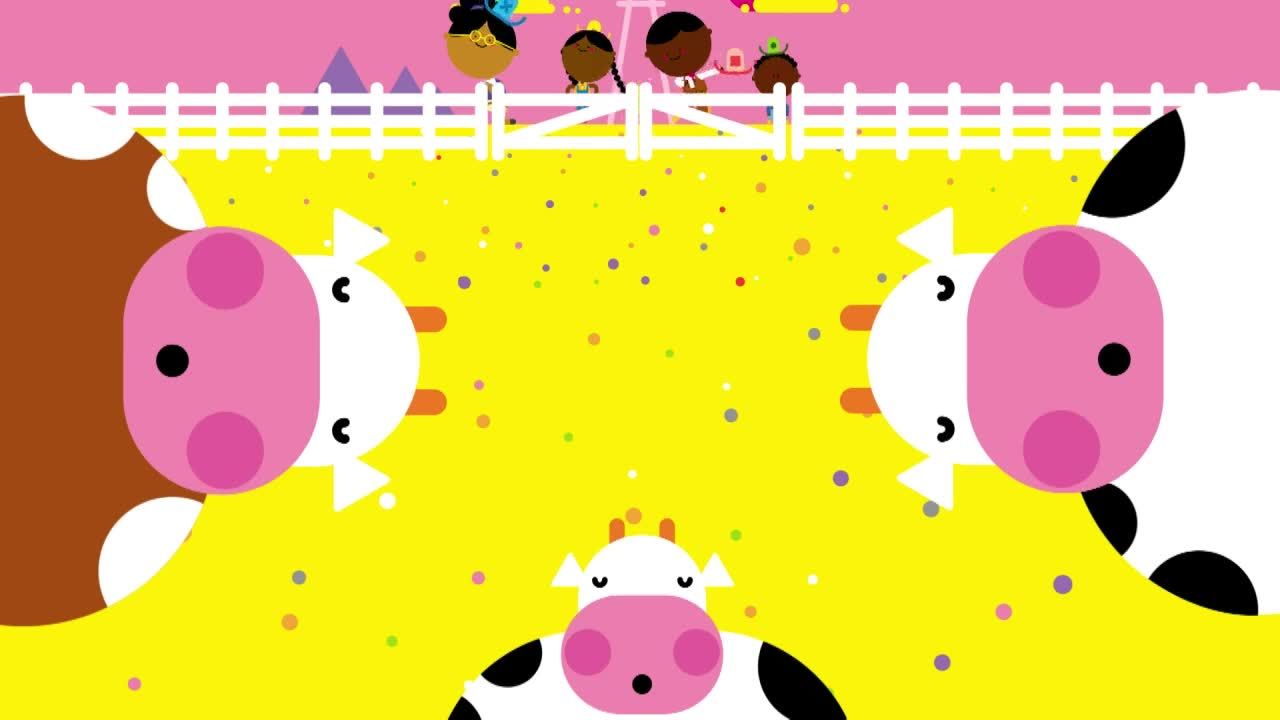 Let's Take a Vote!
PBS Kids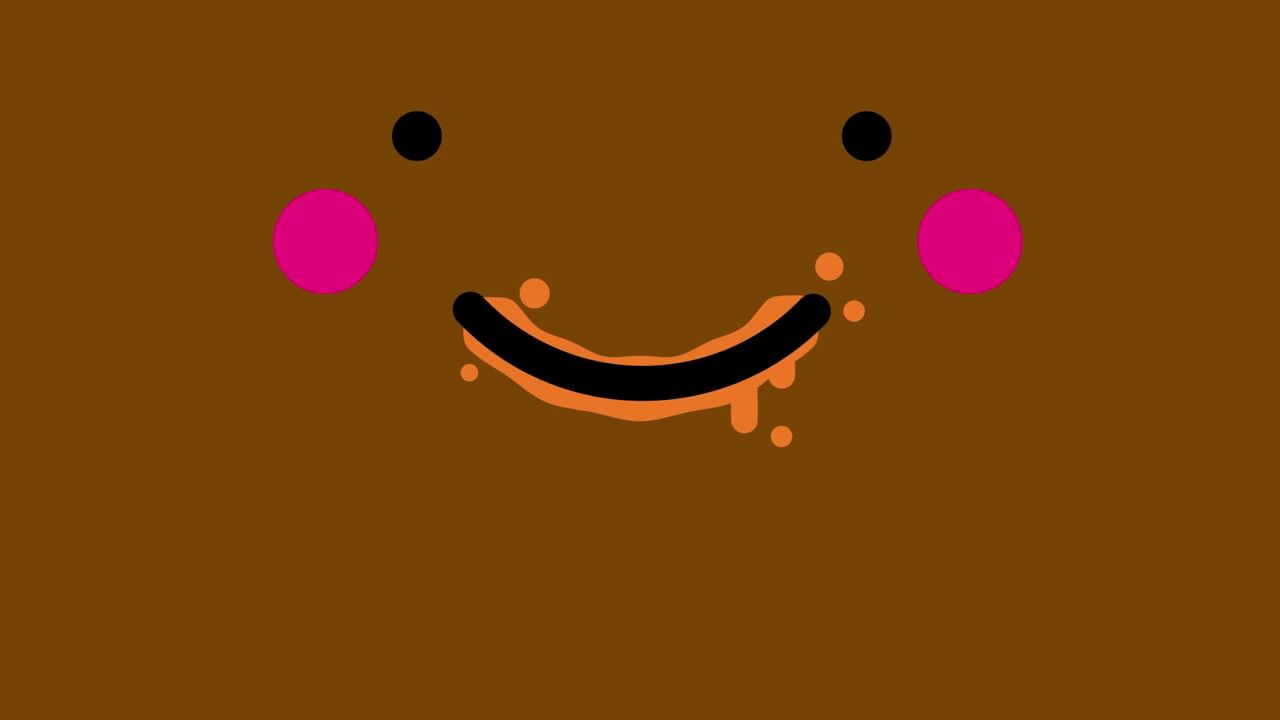 Together We're the Key
PBS Kids