Paintings after the film 54 Hours
The exhibit ran from October 10 to November 1, 2014 at the Christina Parker Gallery, featuring 16 original paintings ranging in size from 2-4 square feet, painted on raw linen with indigo procion dye, mounted on rusting steel bars.
From the original press release:
The tragic sealing disaster of 1914 is a seminal story of Newfoundland and Labrador – one that not only inspired the recent National Film Board animation, 54 Hours, but also a new exhibit by Corner Brook-born artist and animator Bruce Alcock.
54 Hours, co-directed by Alcock and Paton Francis, and written by Michael Crummey, is a remarkably vivid account of this horrific event – the worst in Newfoundland and Labrador's sealing history. Seamlessly blending survivor testimony, striking archival materials, weather visualizations, inventive animation and puppetry, the film recreates this harrowing ordeal in which 132 men were stranded on the ice for 54 hours during a severe snowstorm off the coast of Newfoundland. 78 men froze to death and many more were injured._
"For me, making 54 Hours with the National Film Board of Canada was a deep meditation on home and heritage, self and loss. Survival in a harsh environment, poverty, unimaginably hard working conditions, all this is part of our identity, and needs telling as times change," says Alcock.
"The photography from then shows men as silhouettes, dark blots on endless white. That imagery led me to use shadows to animate the figures in the film, and to (use) broad calligraphic brushstrokes for these paintings. I found myself locking men to ice, but with a gestural immediacy that's at odds with the stasis of death: it's living and emotional memory."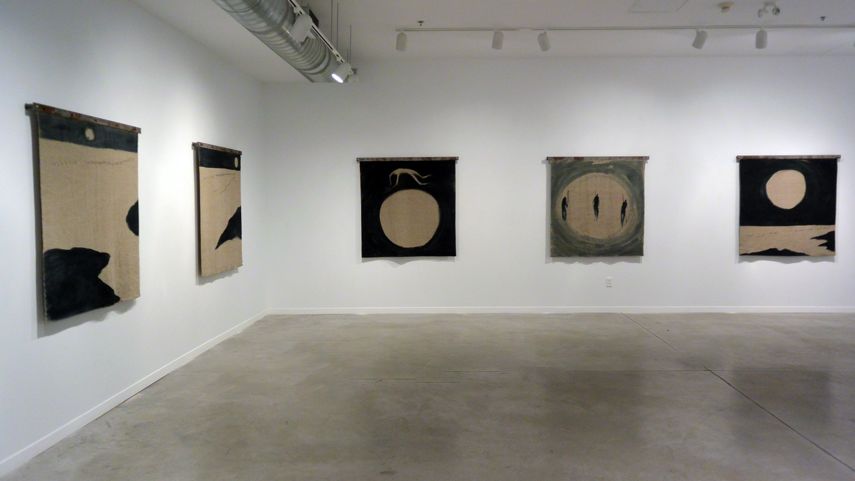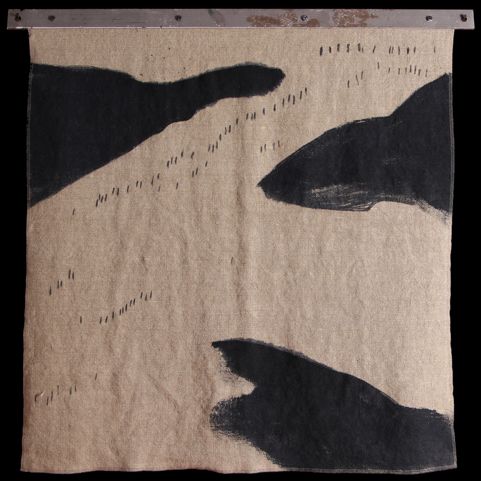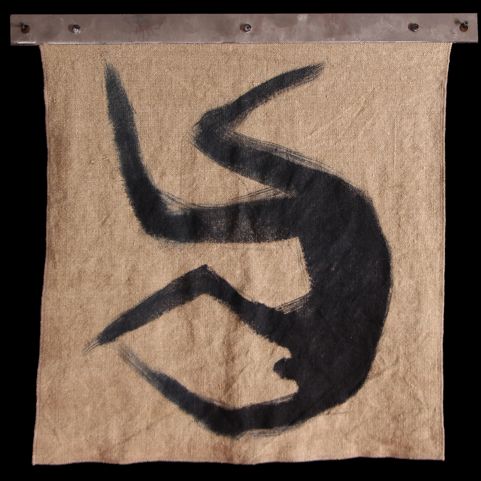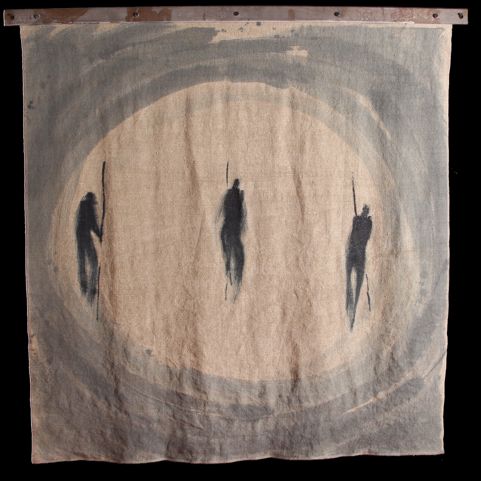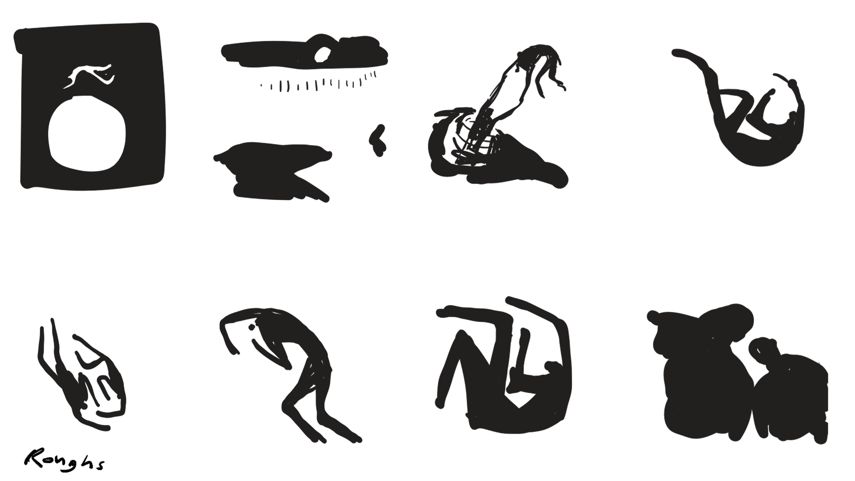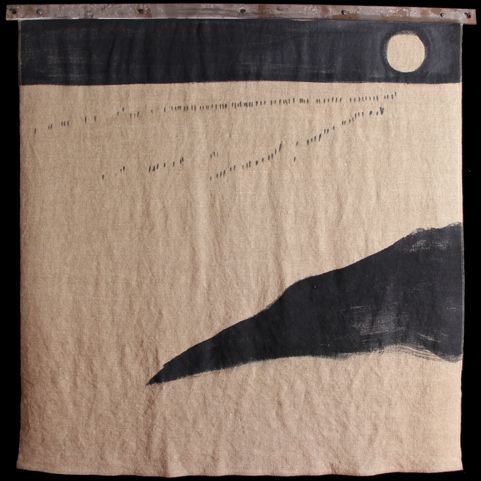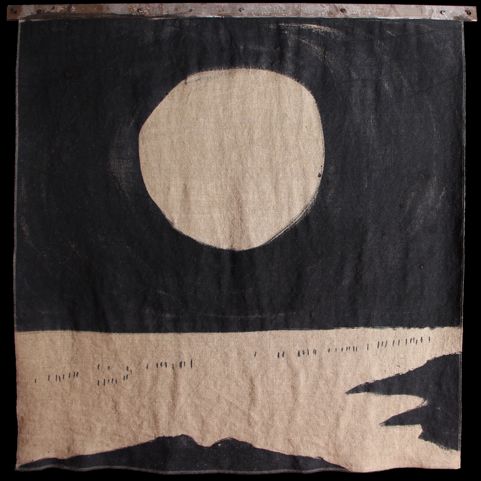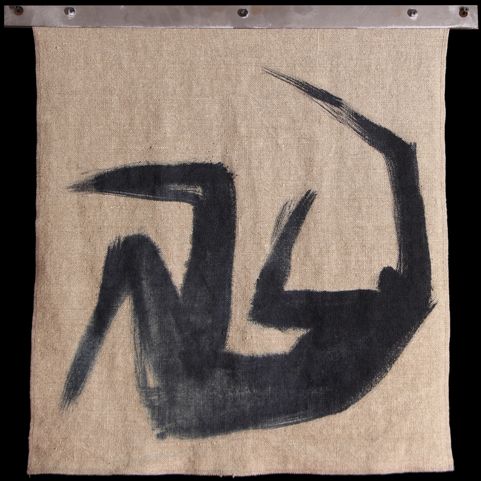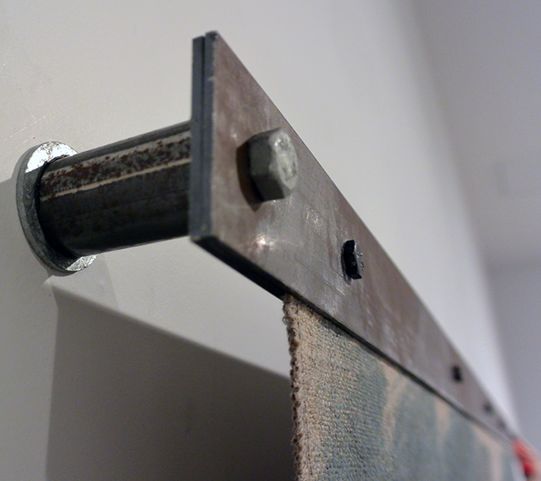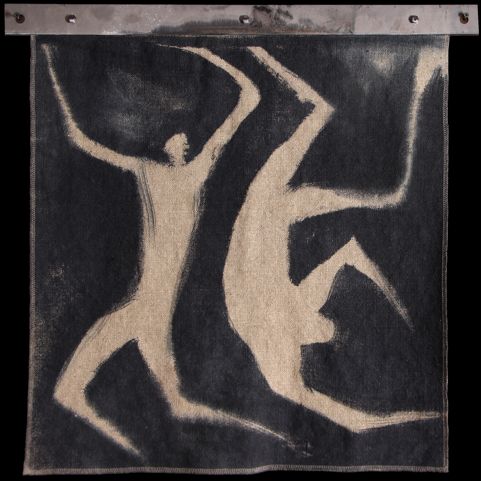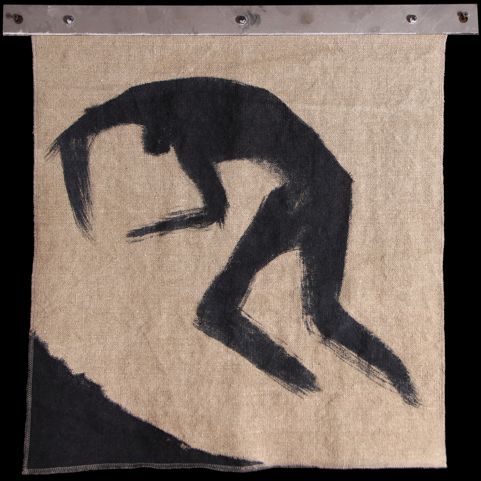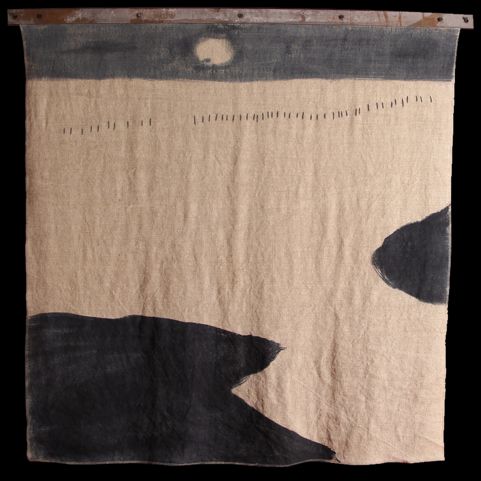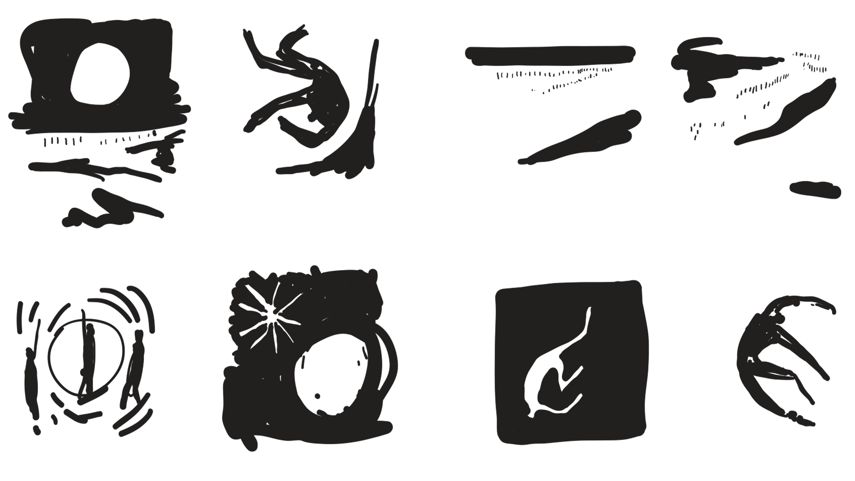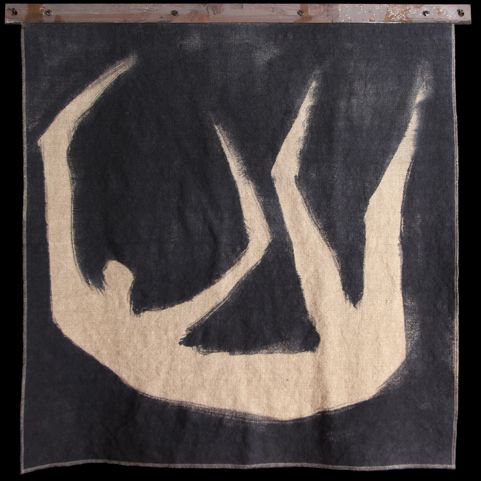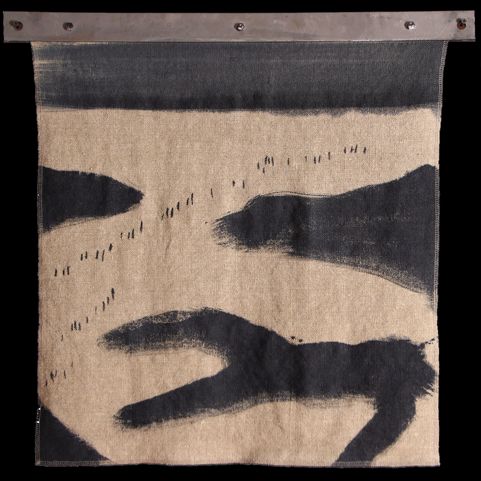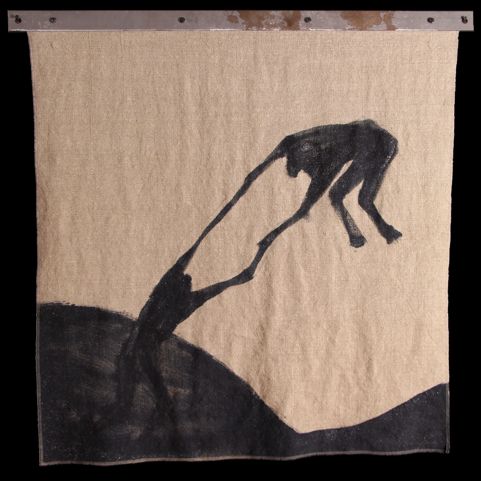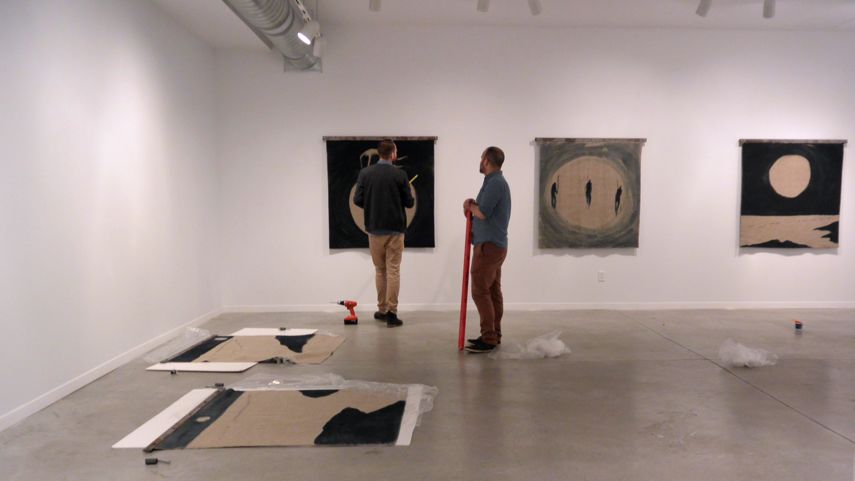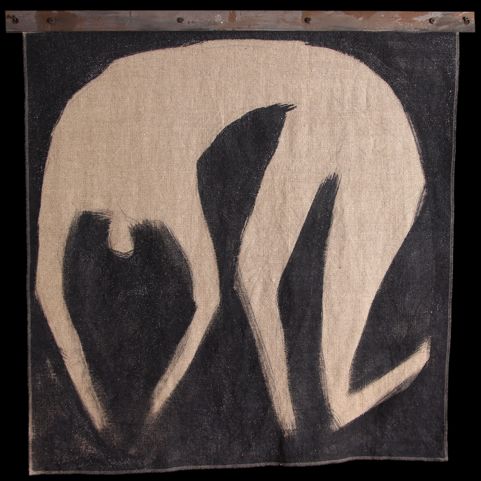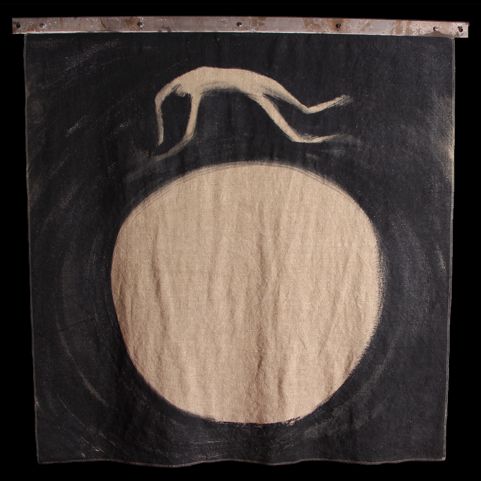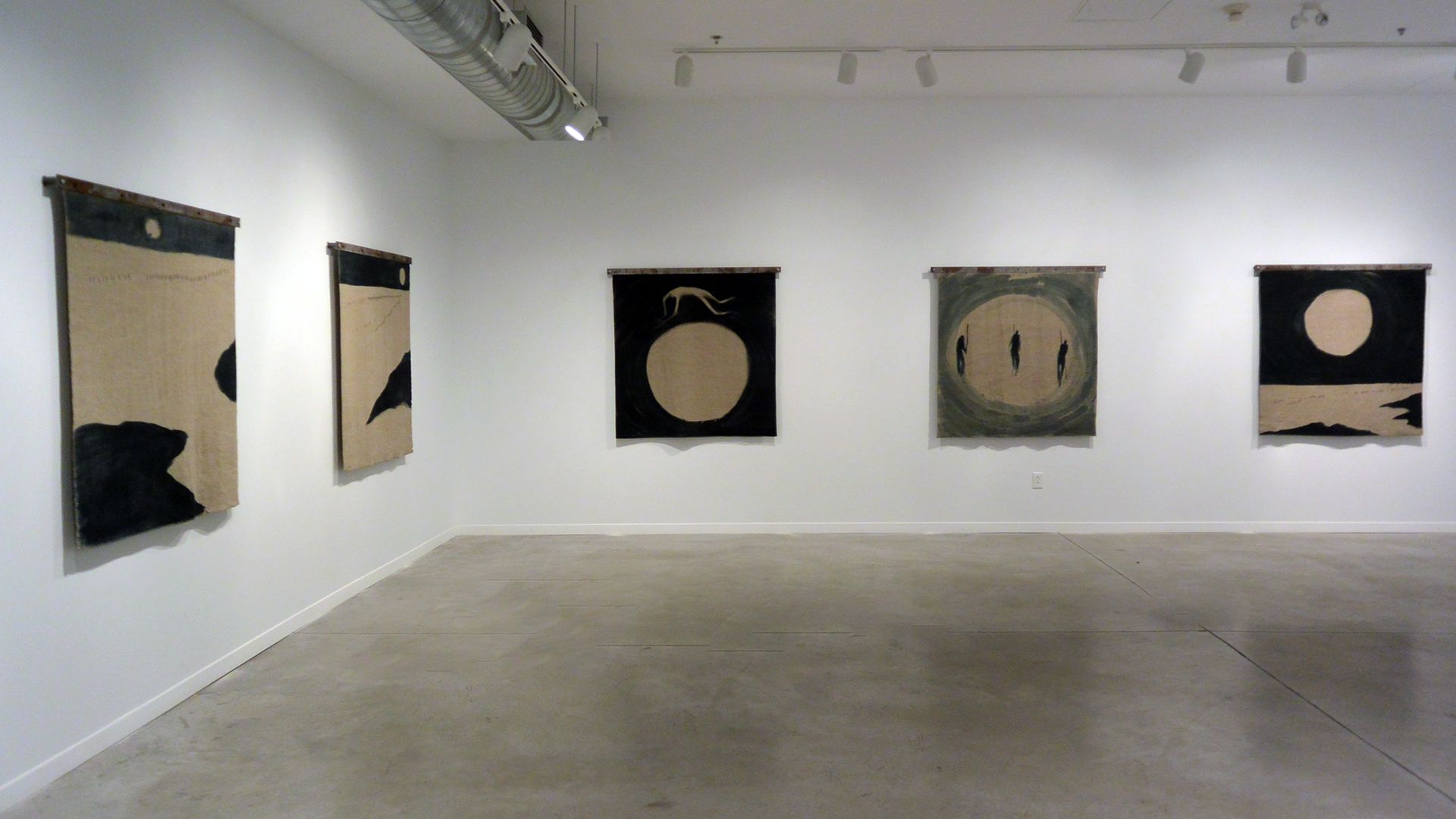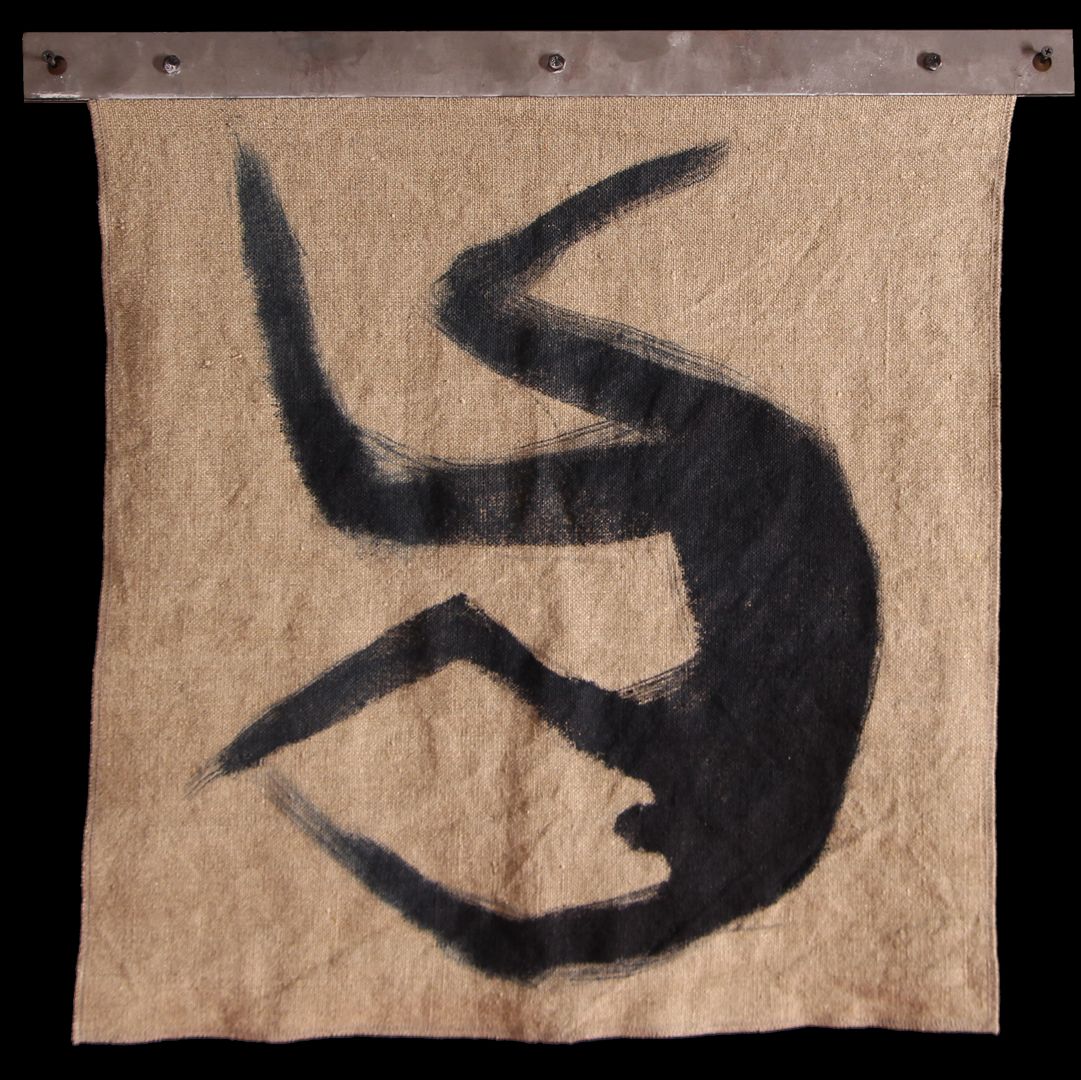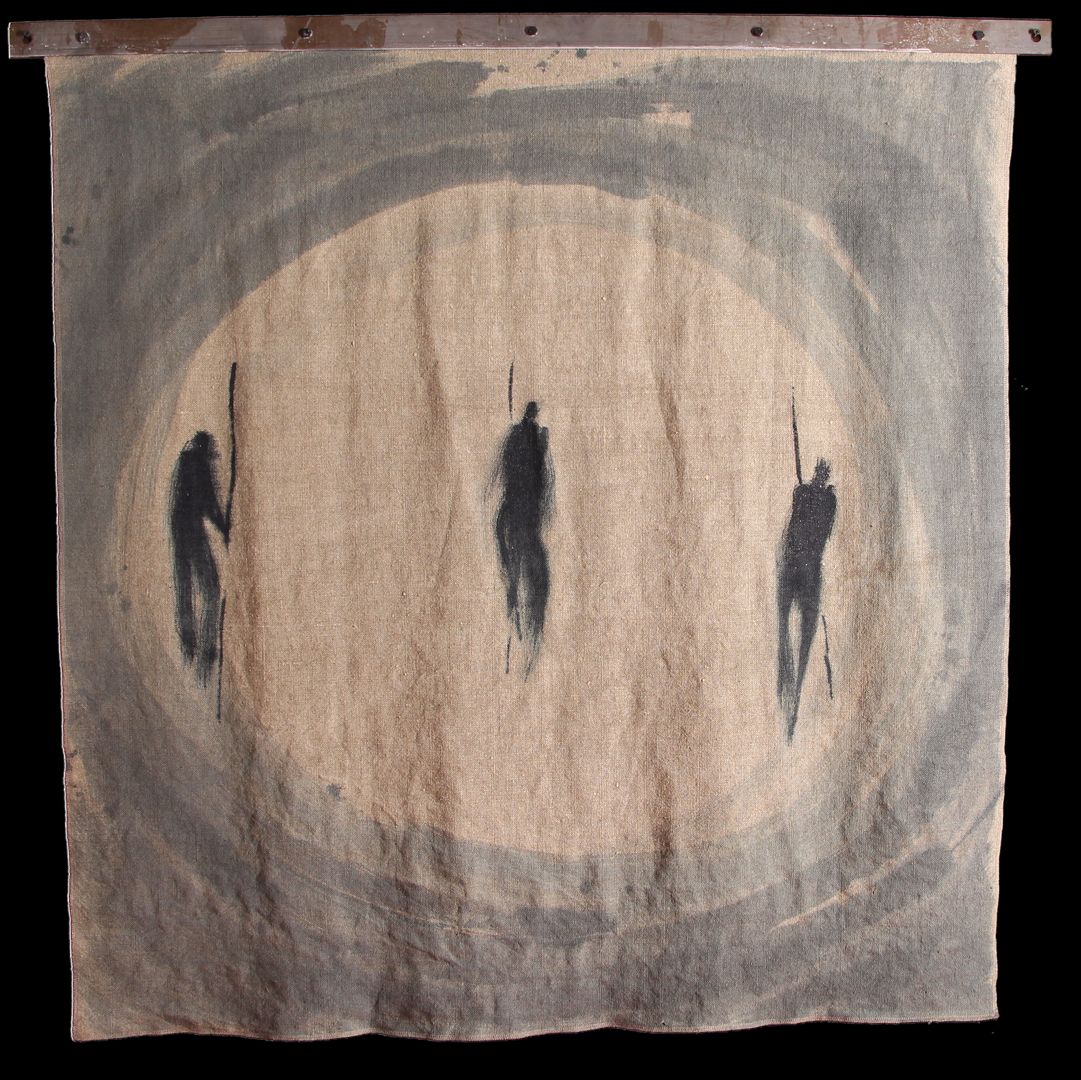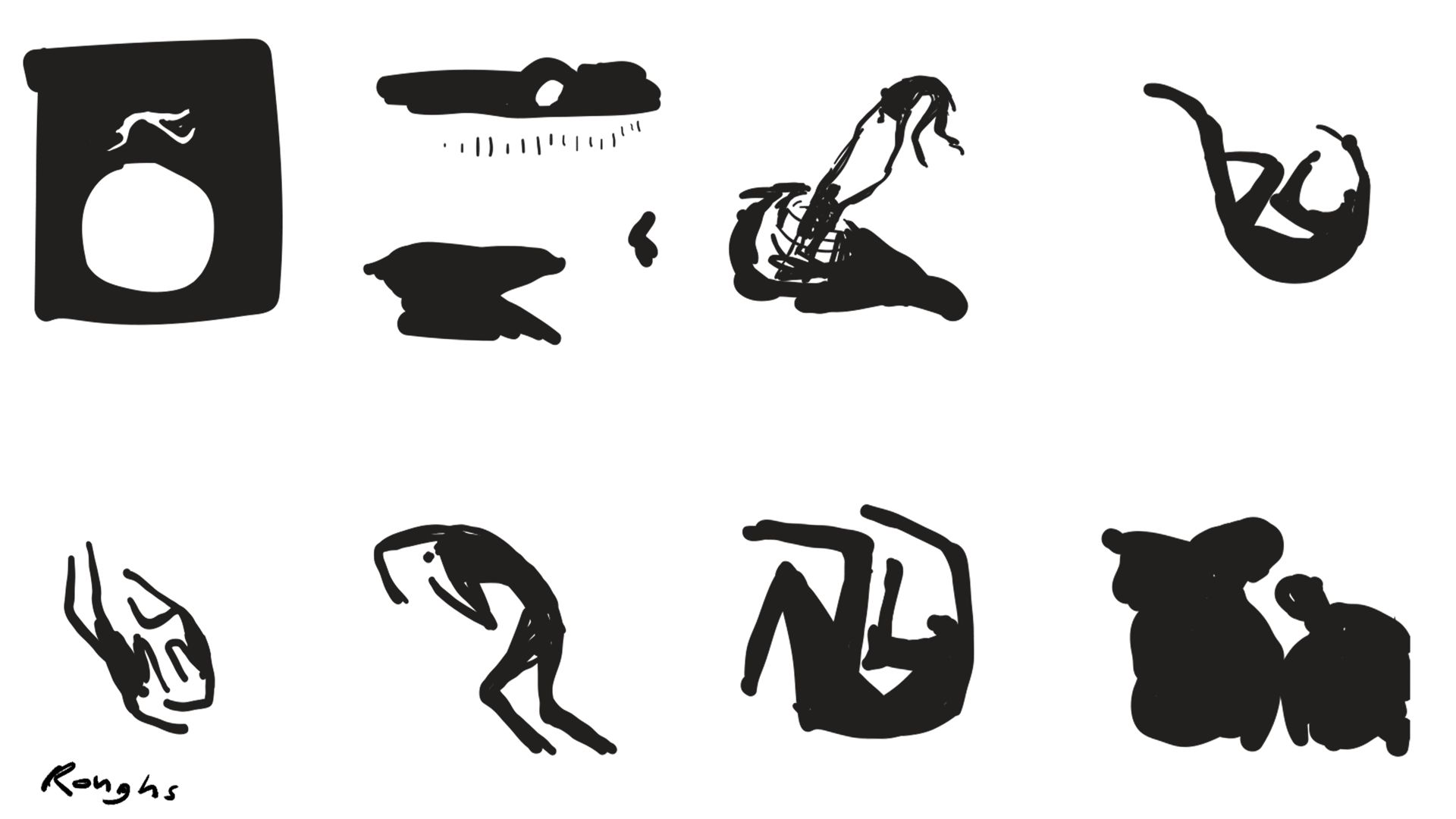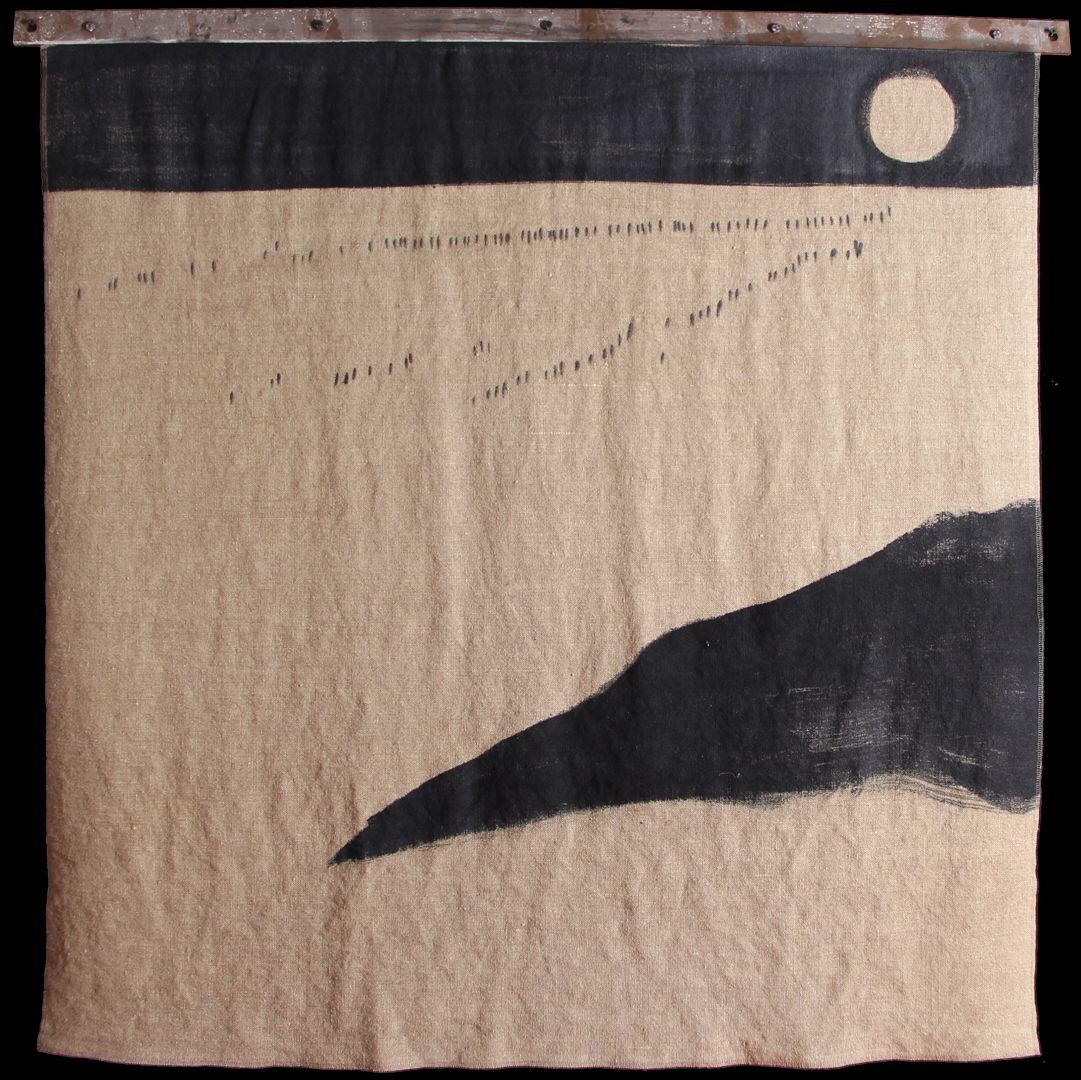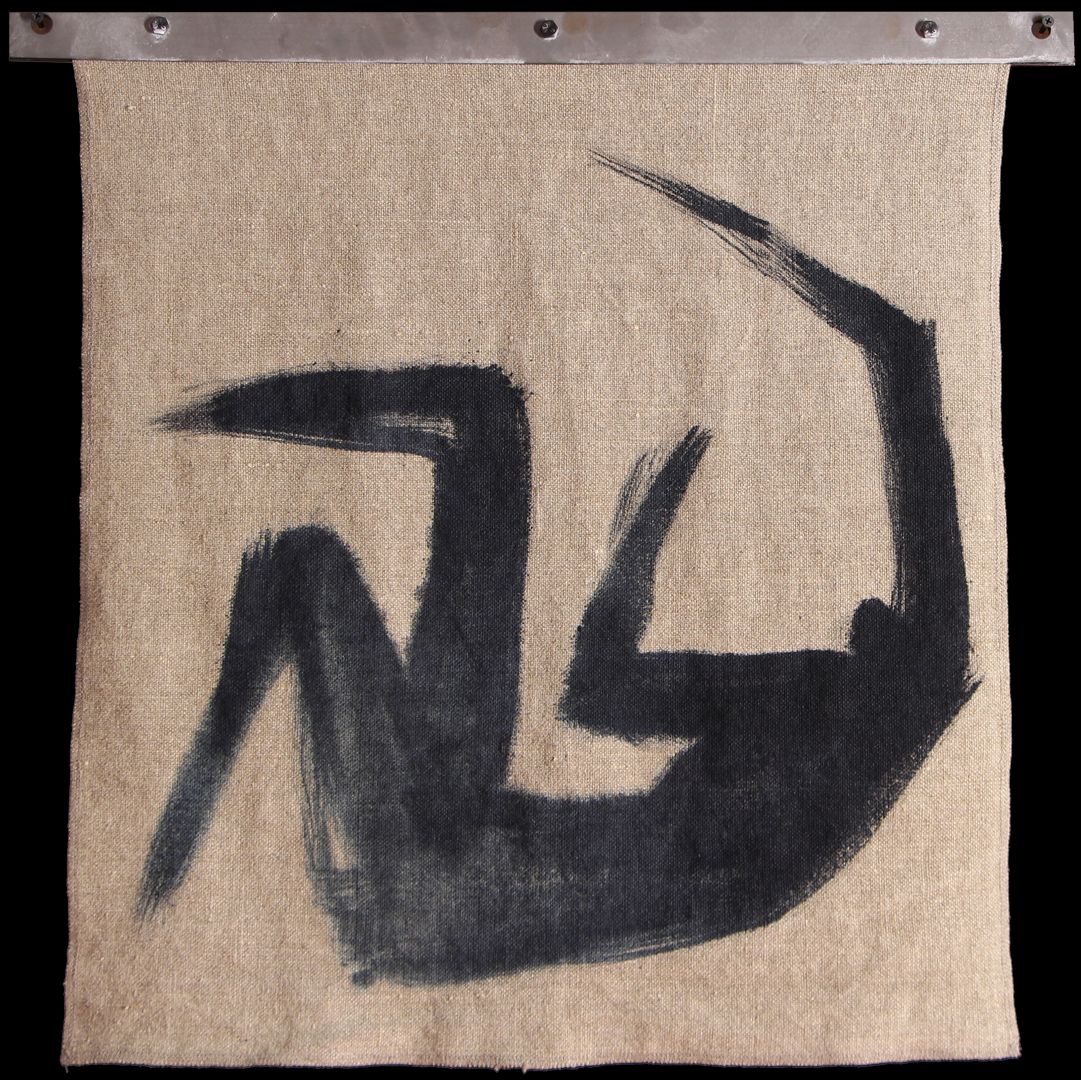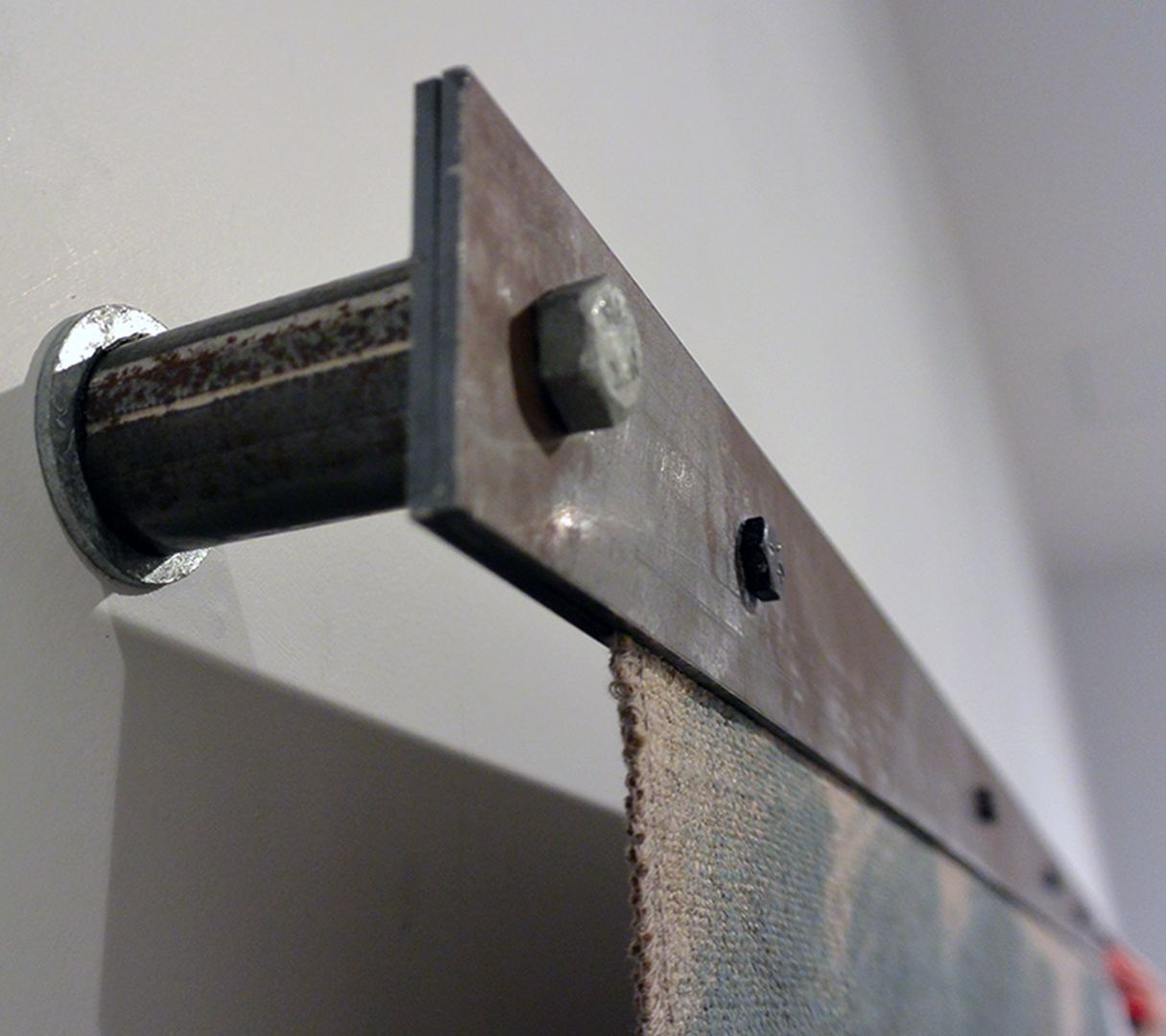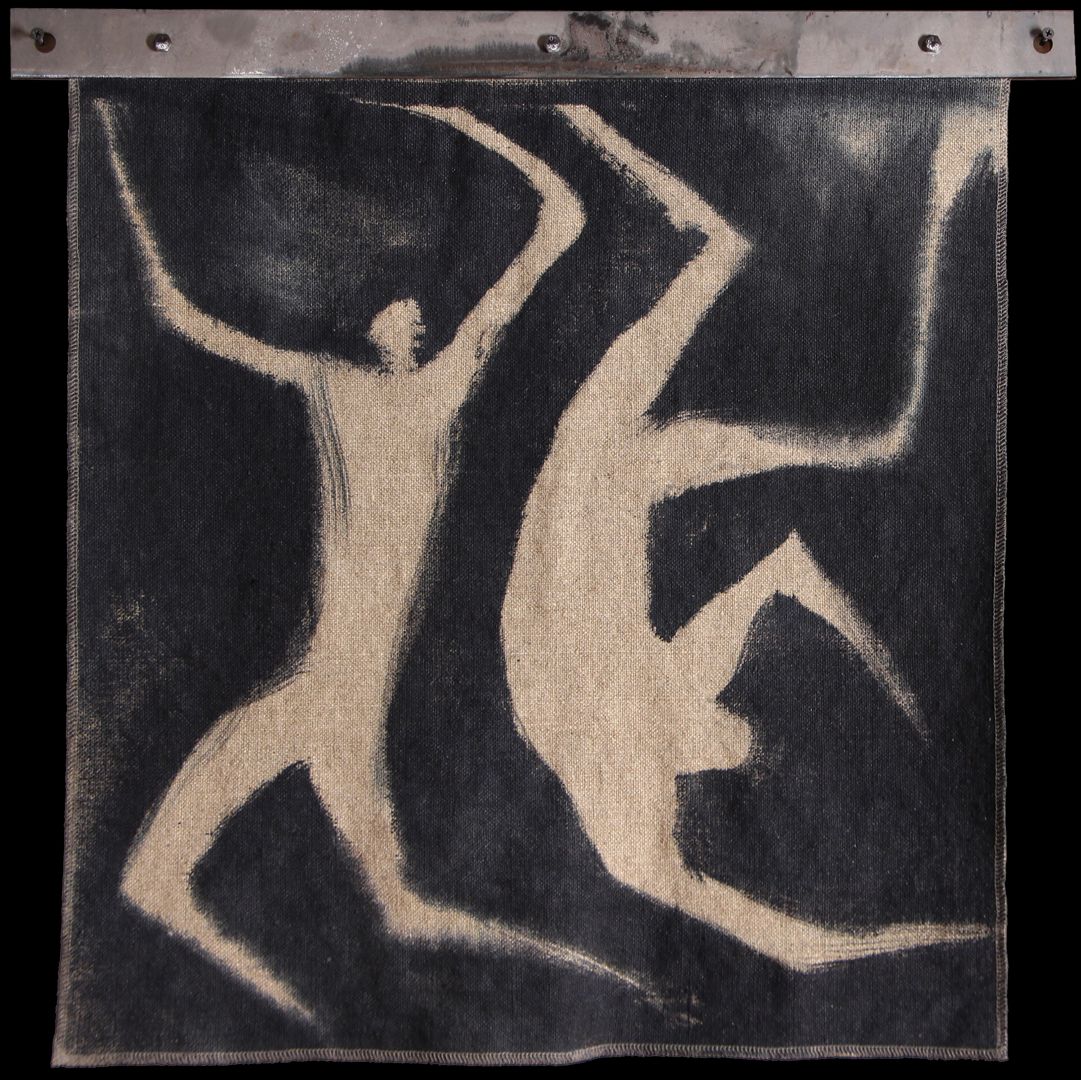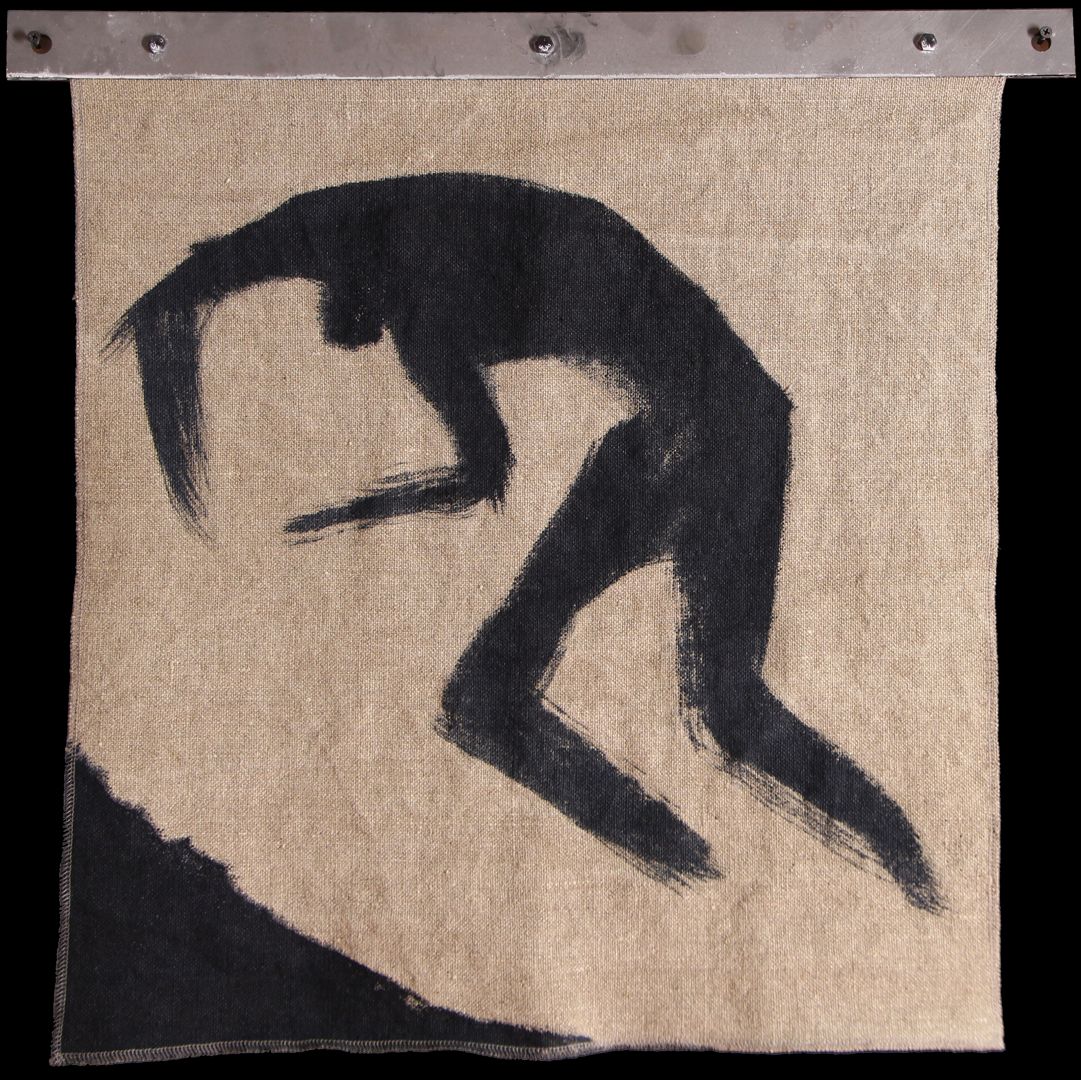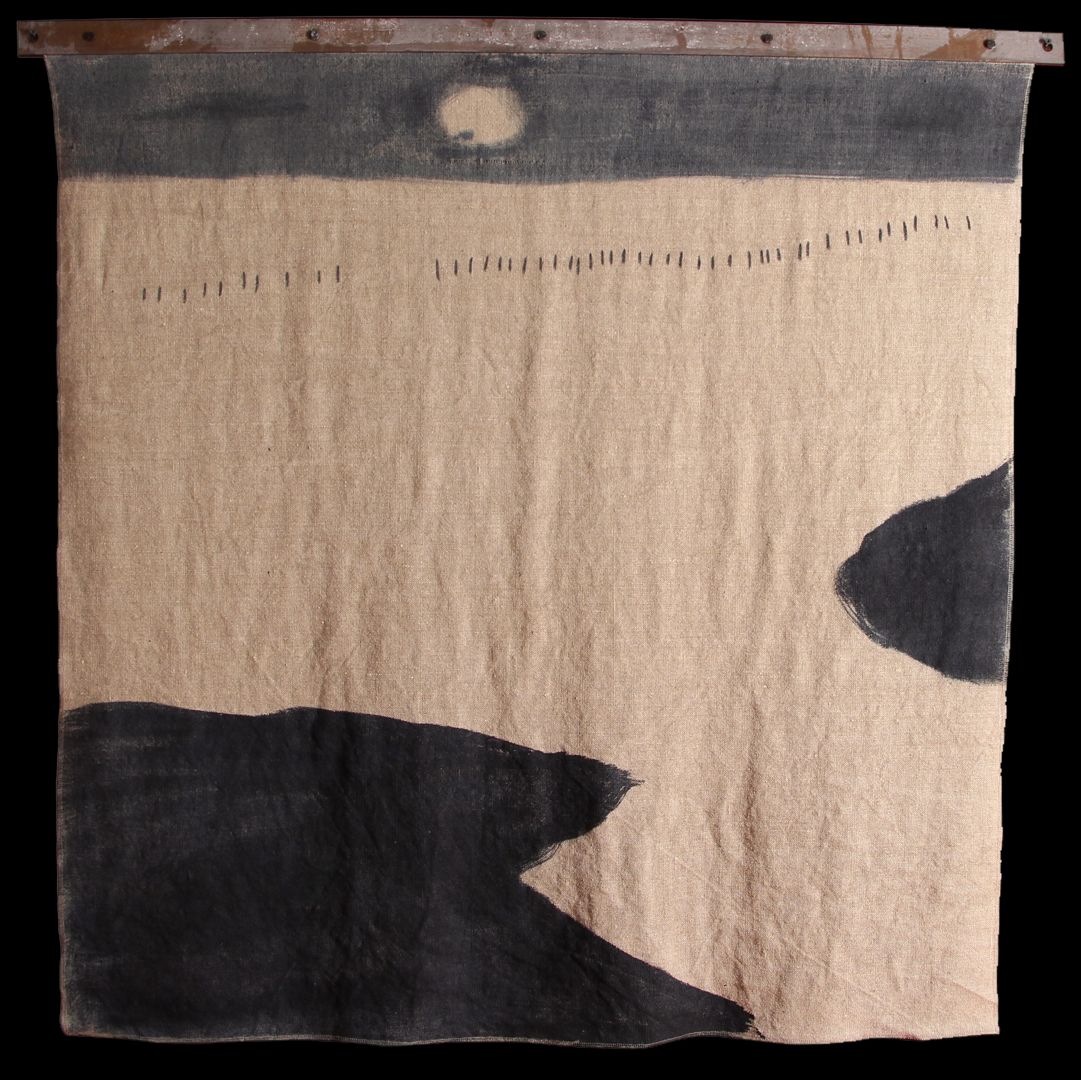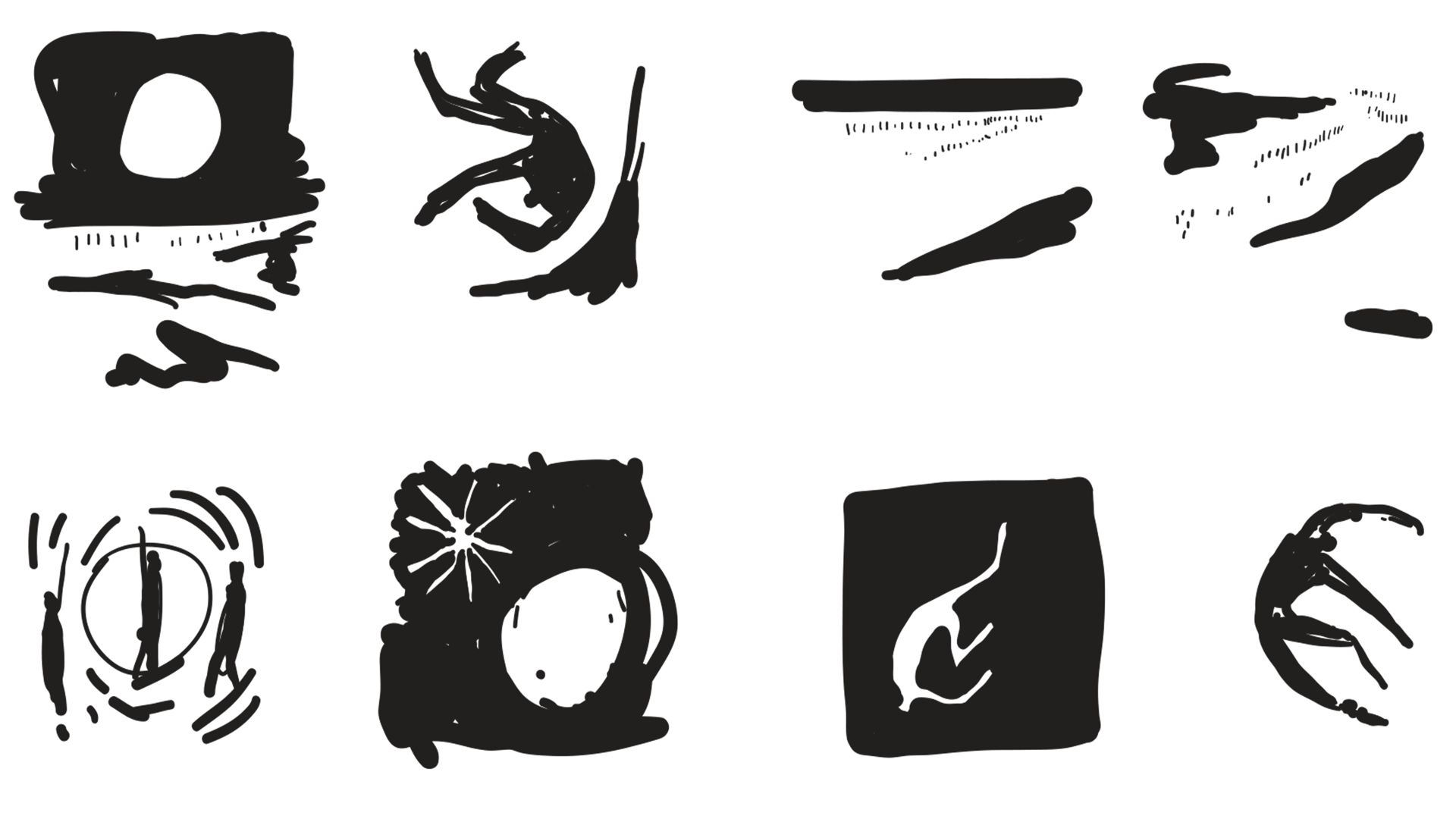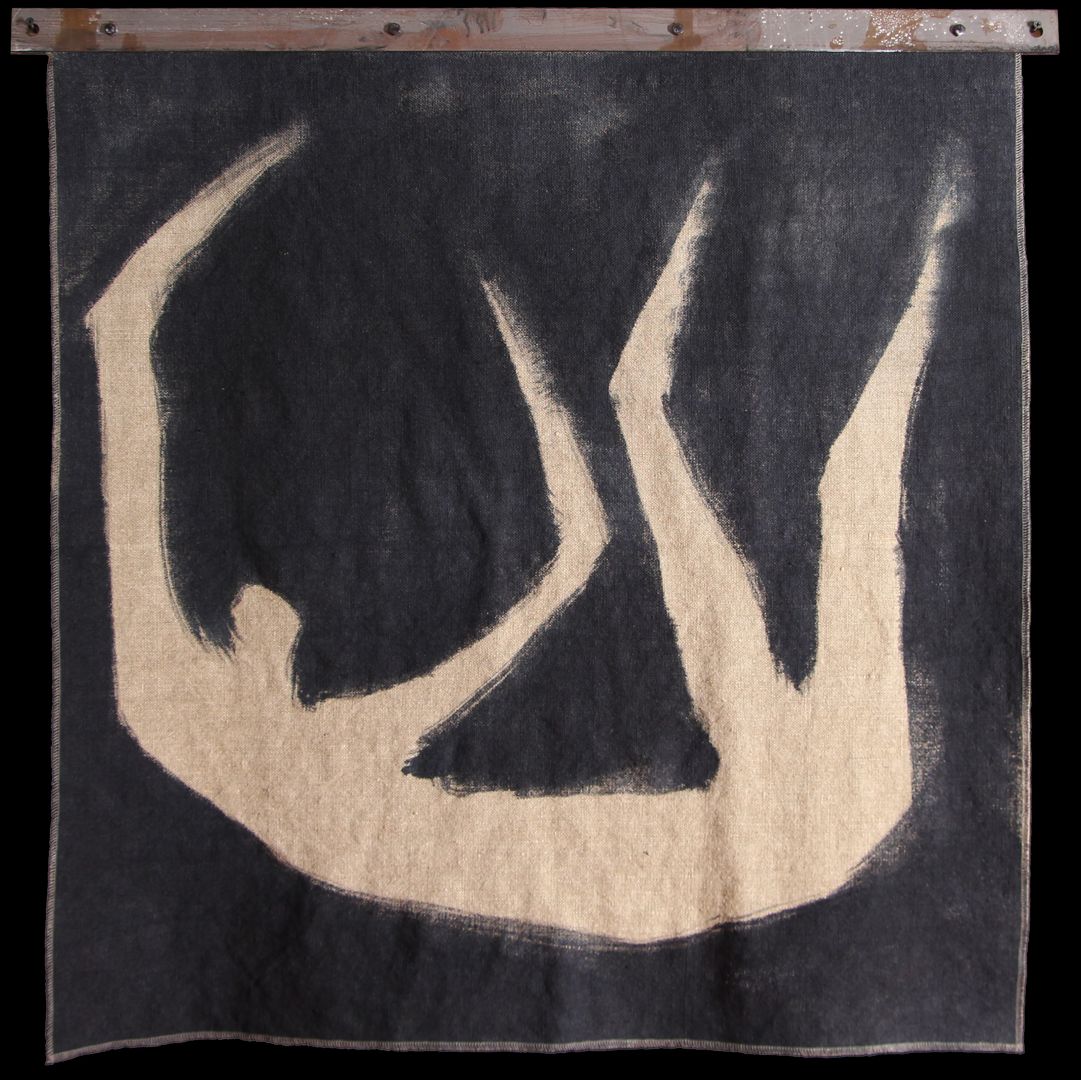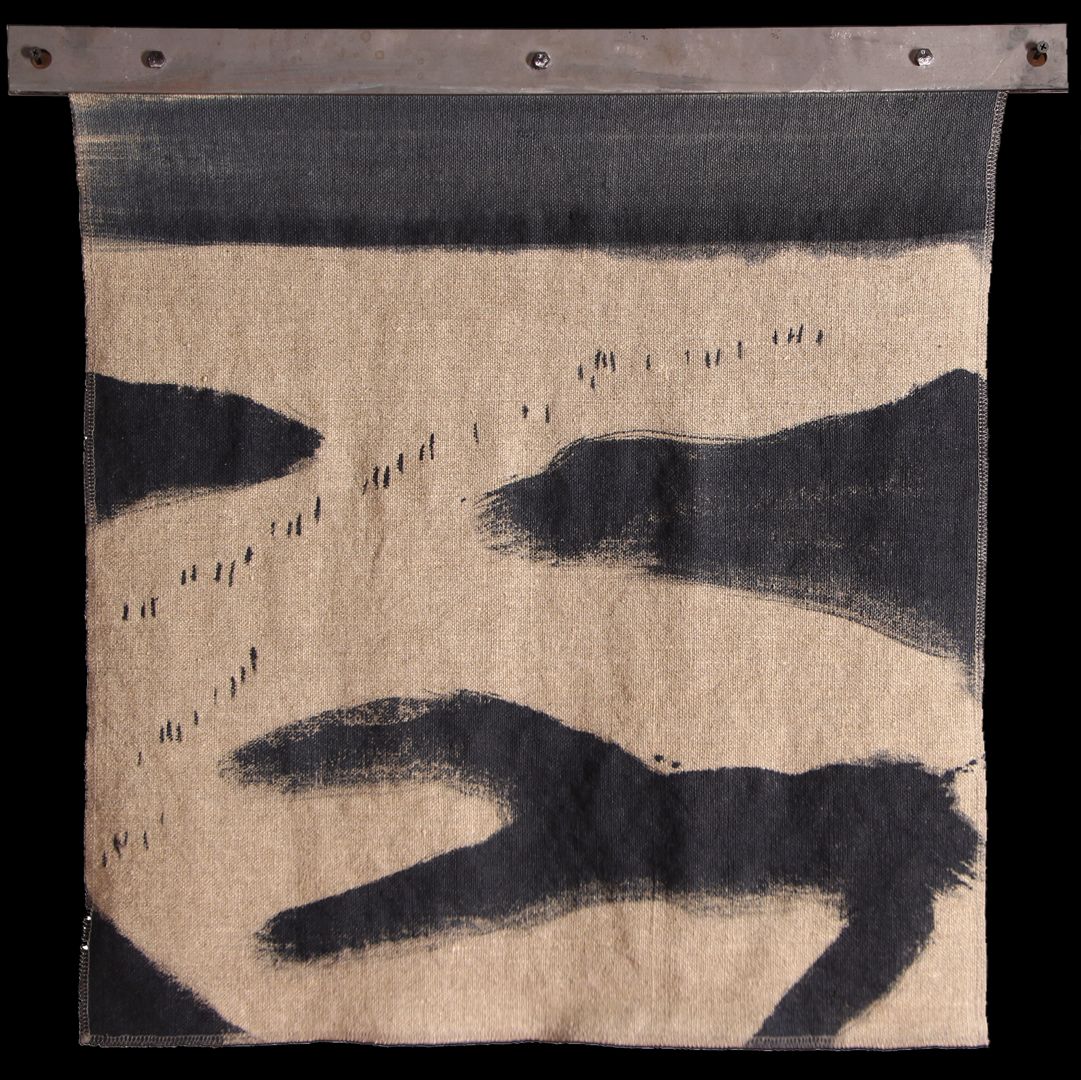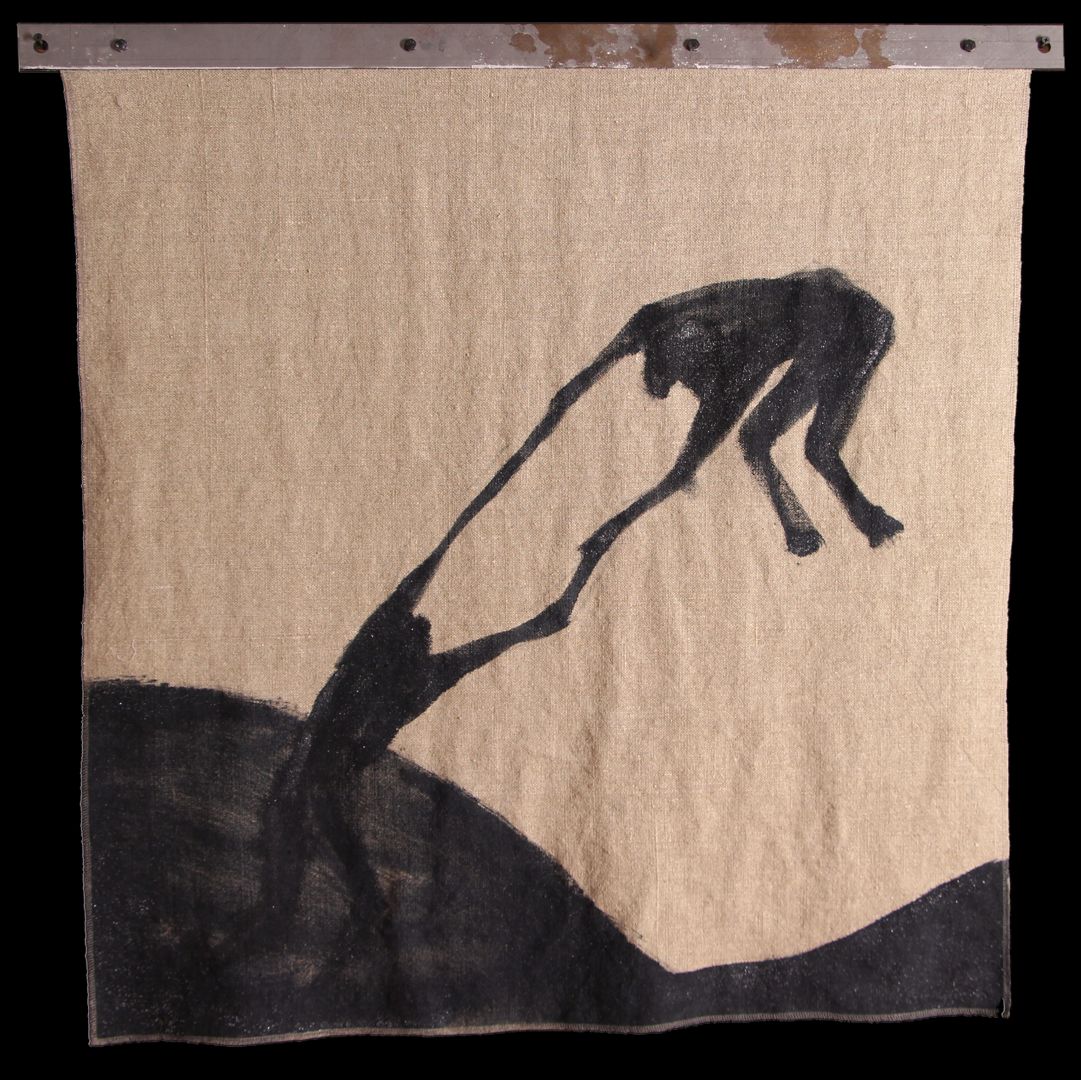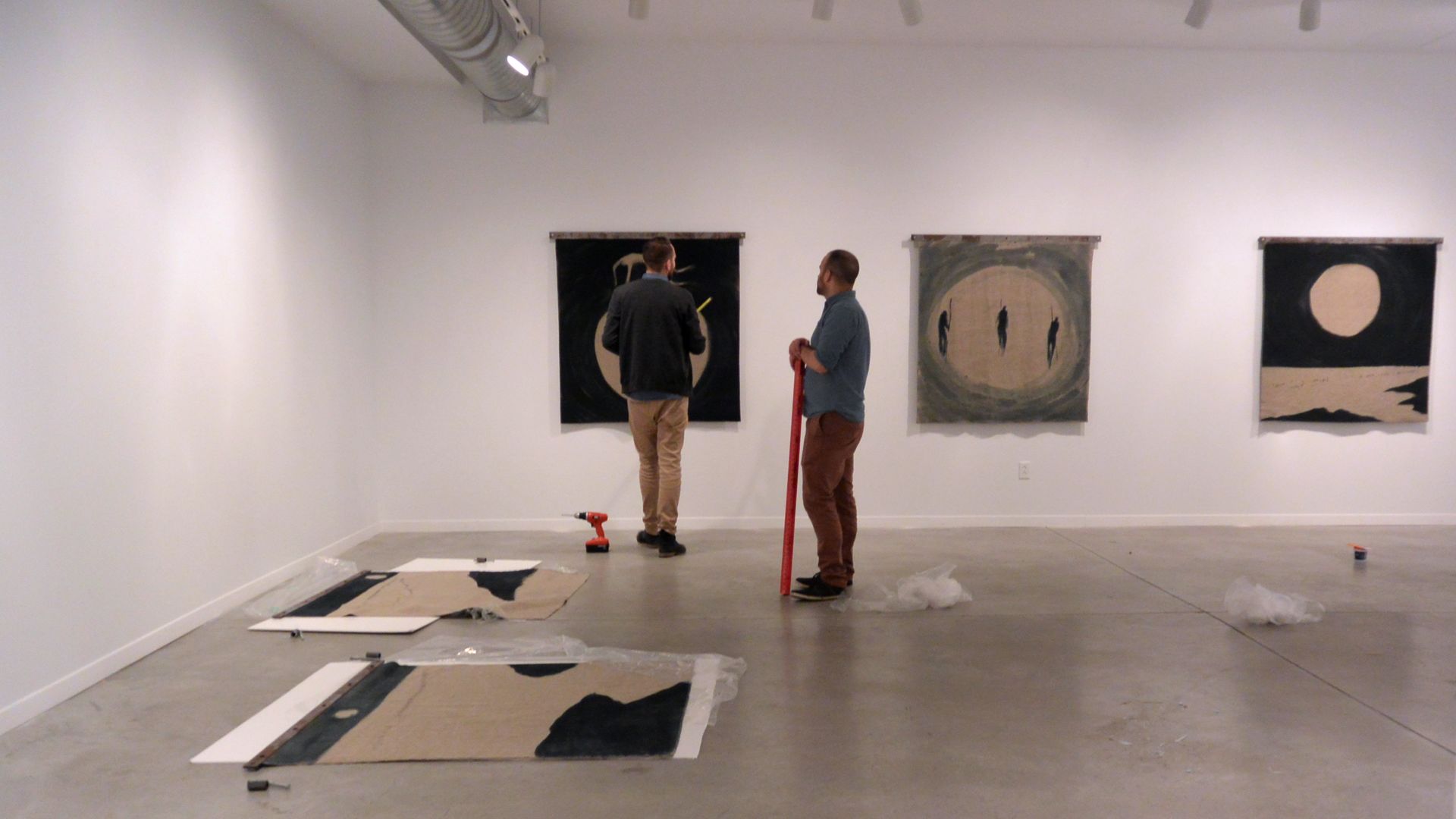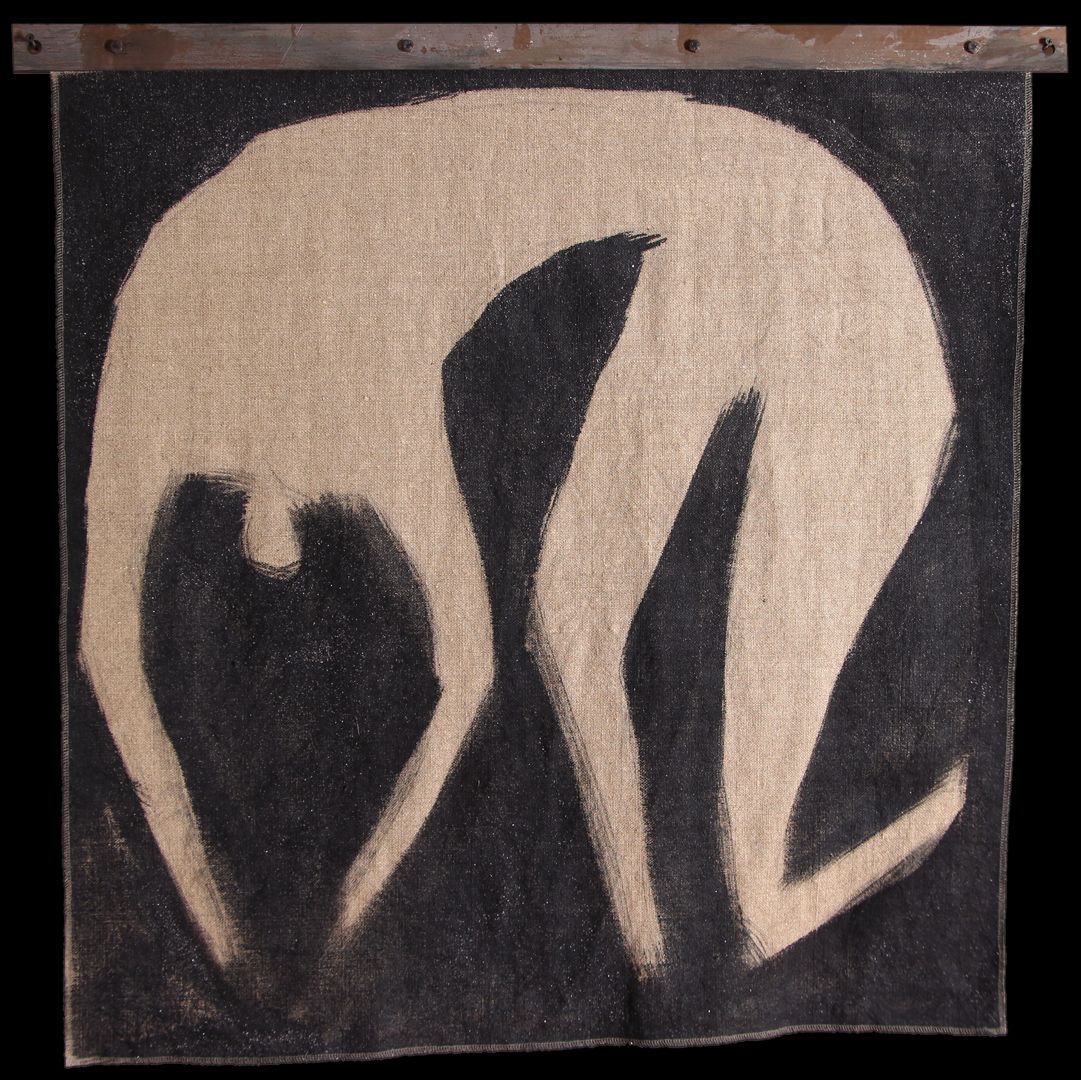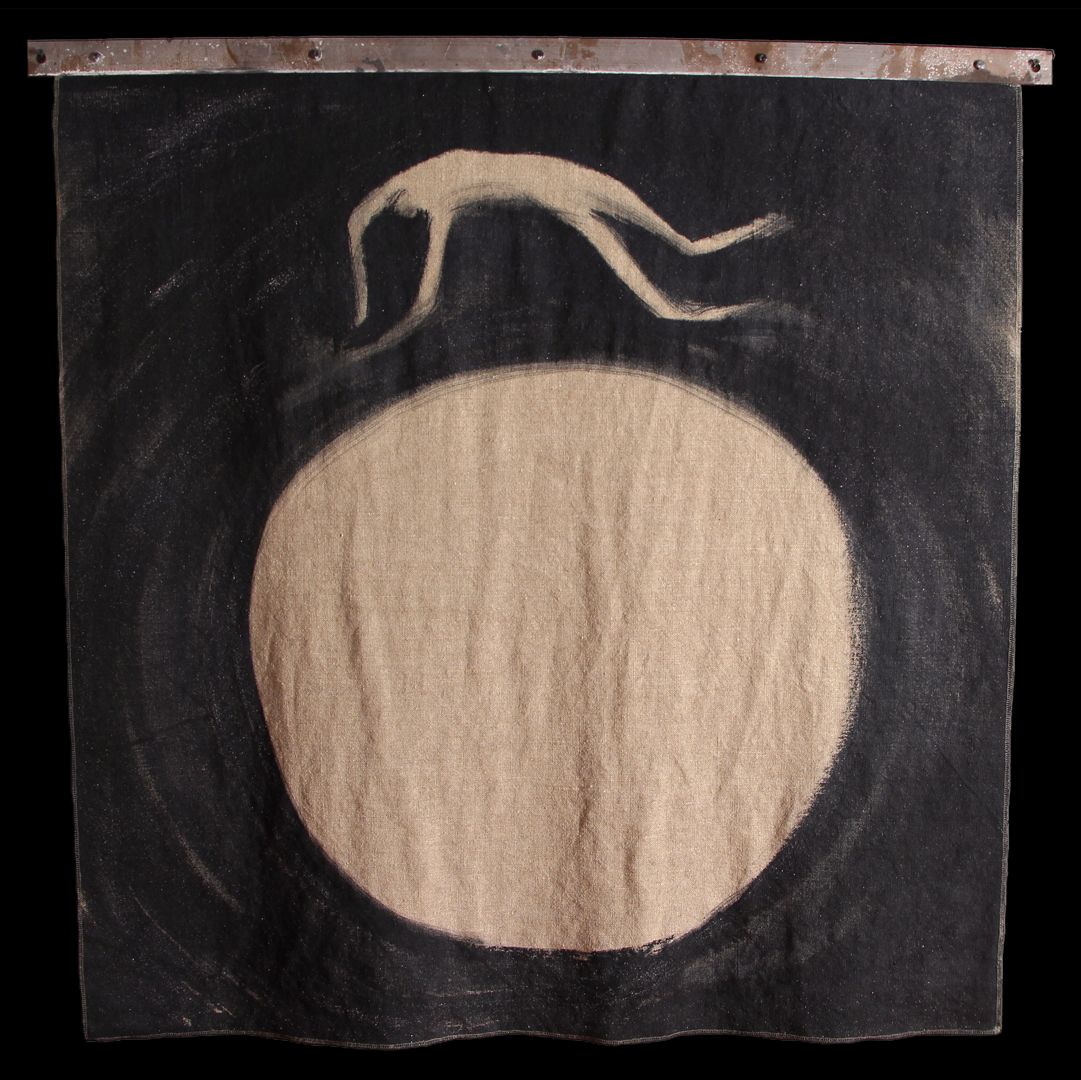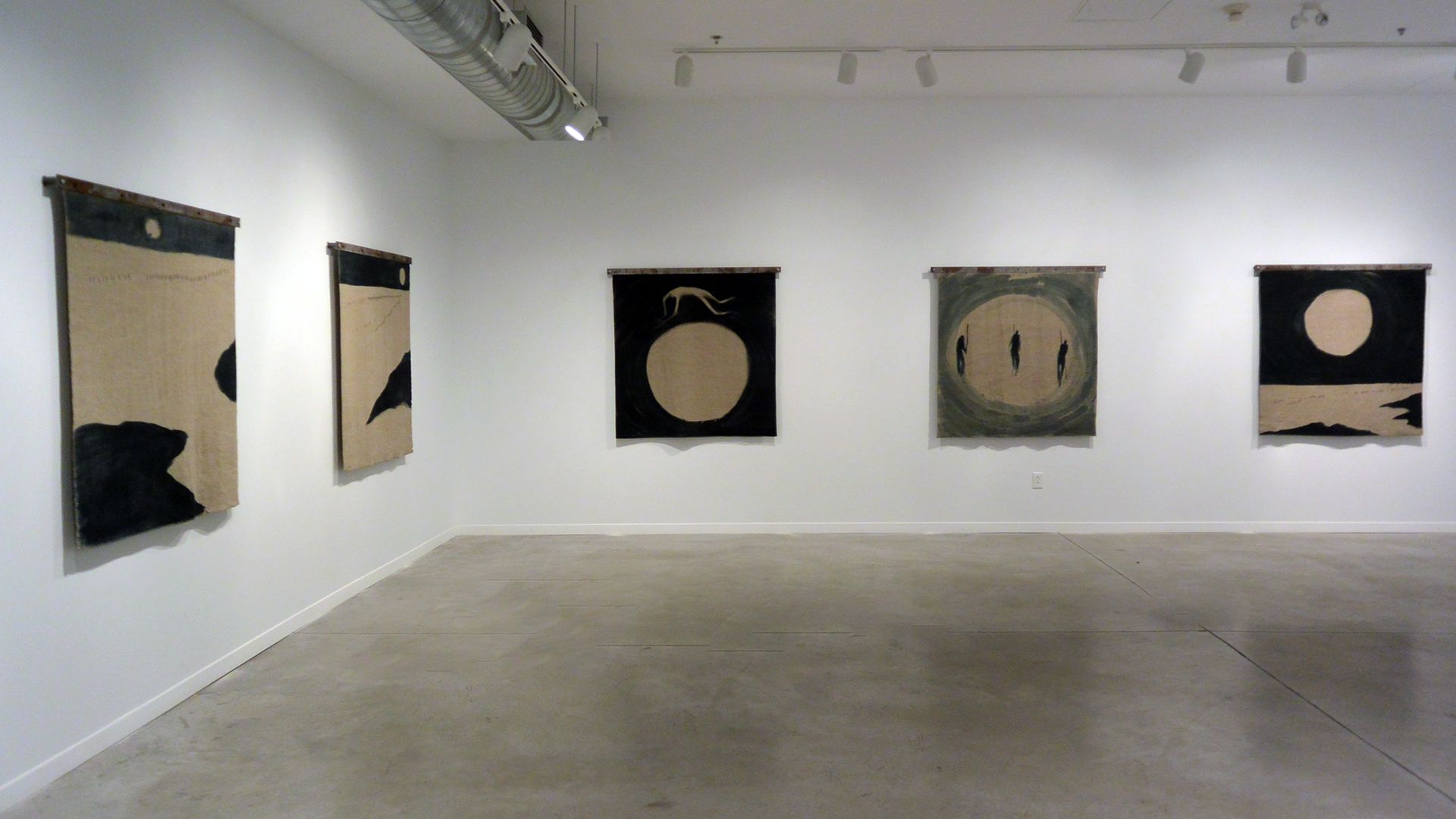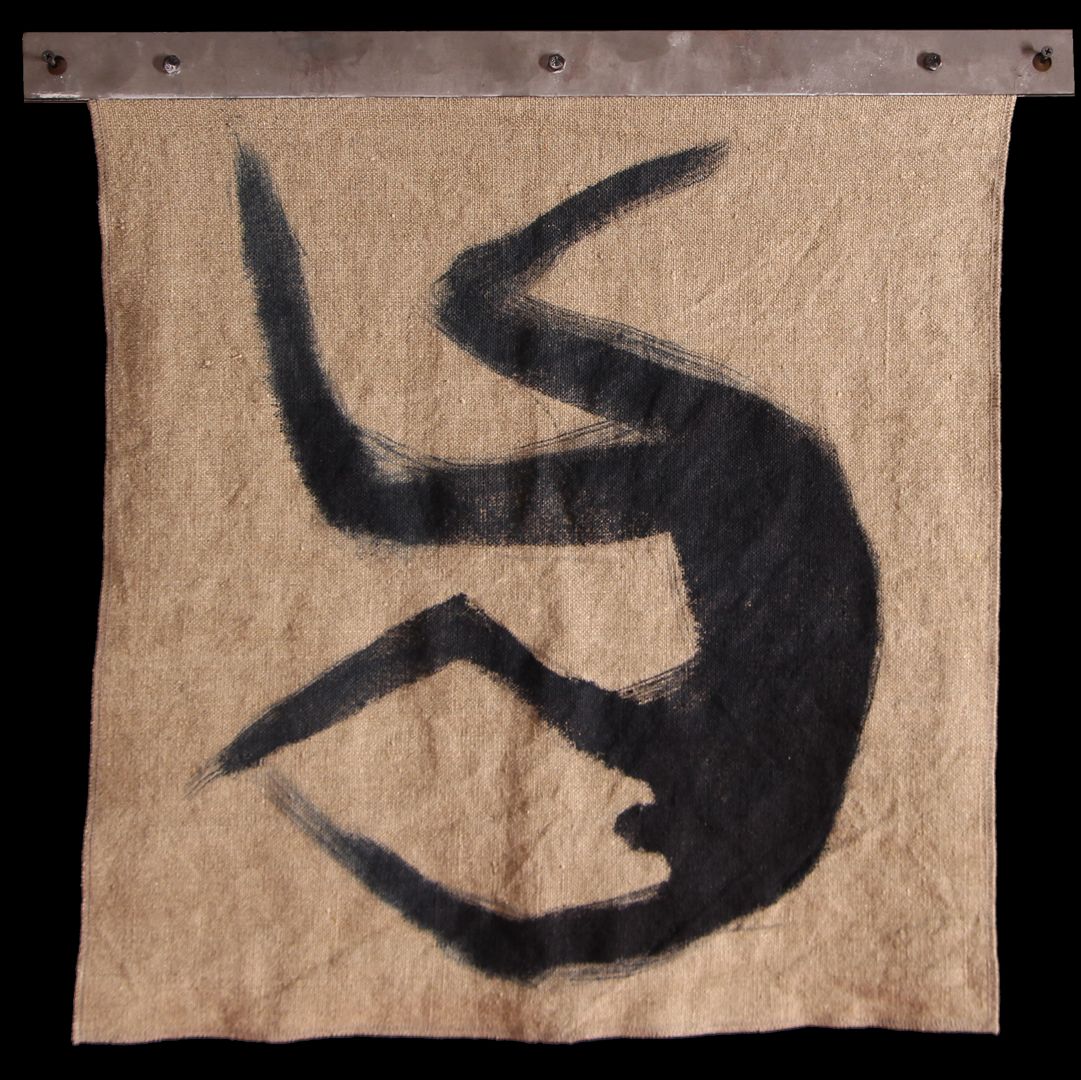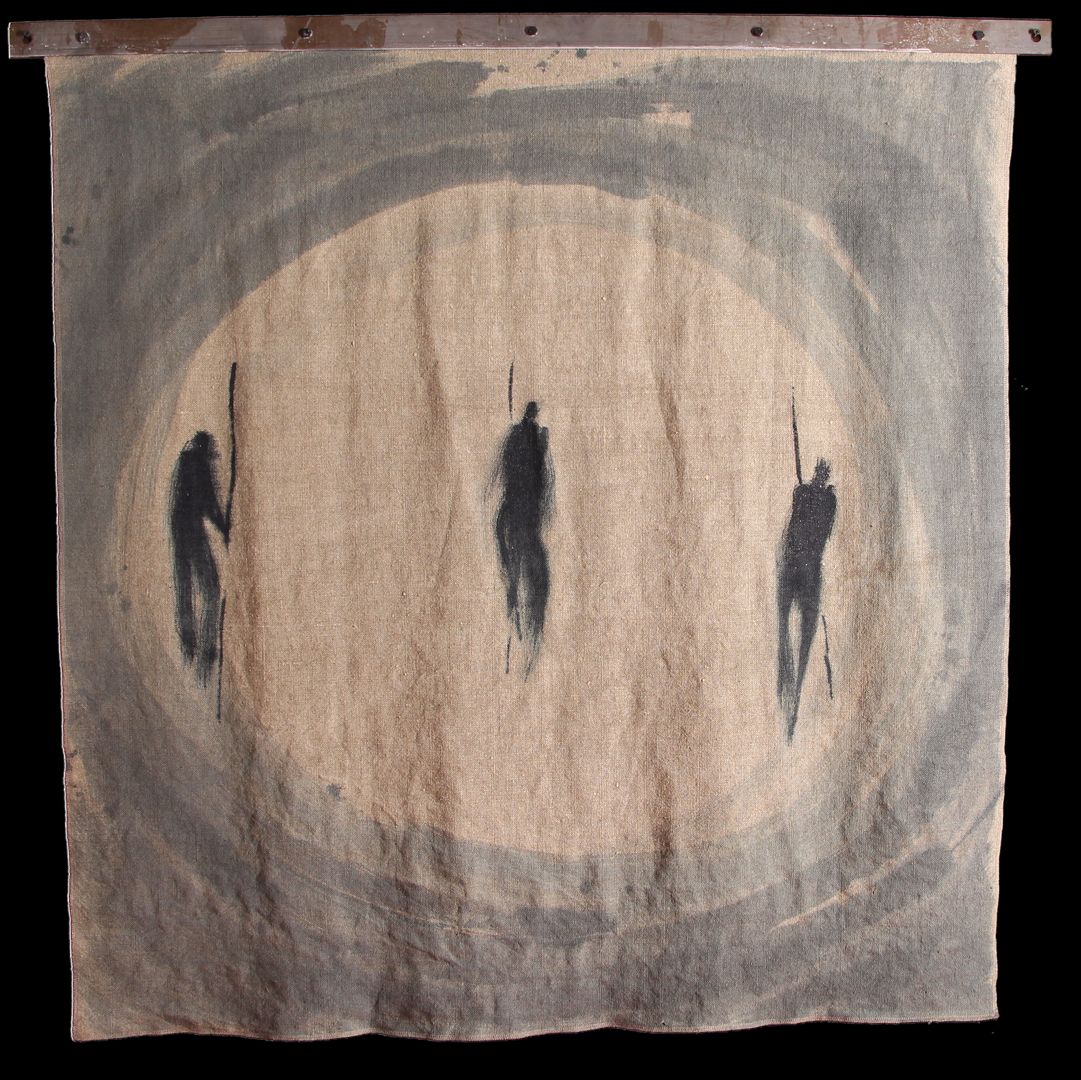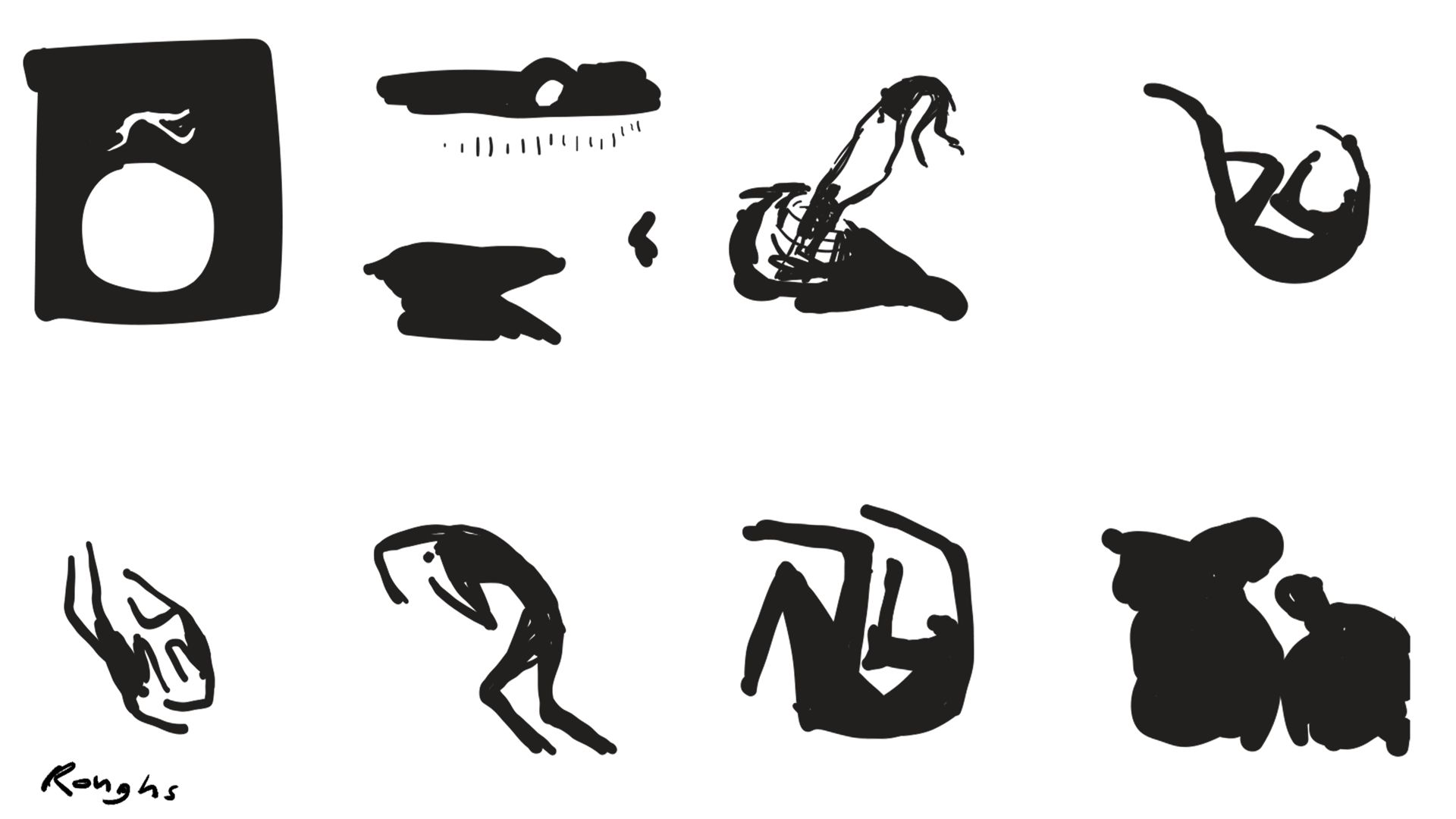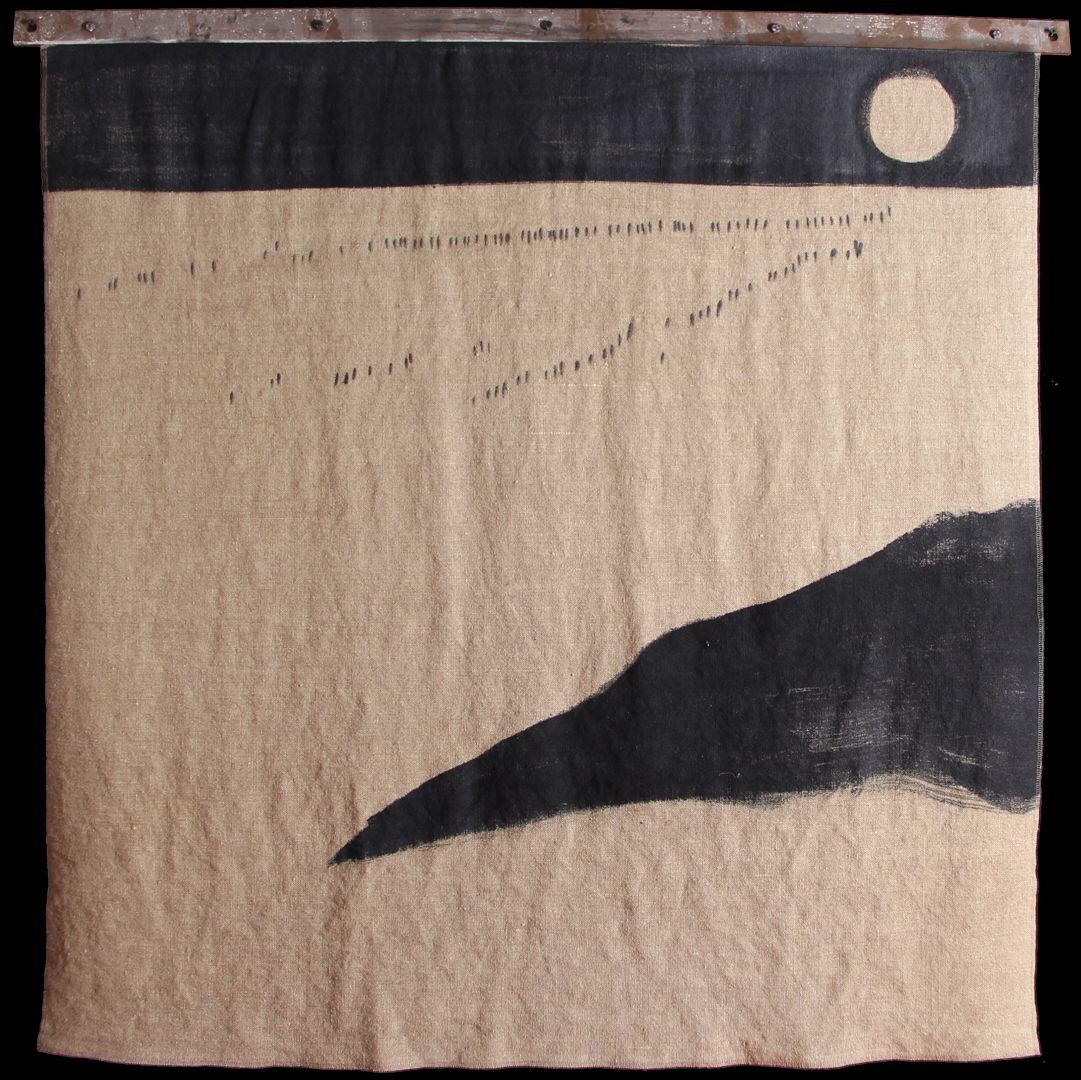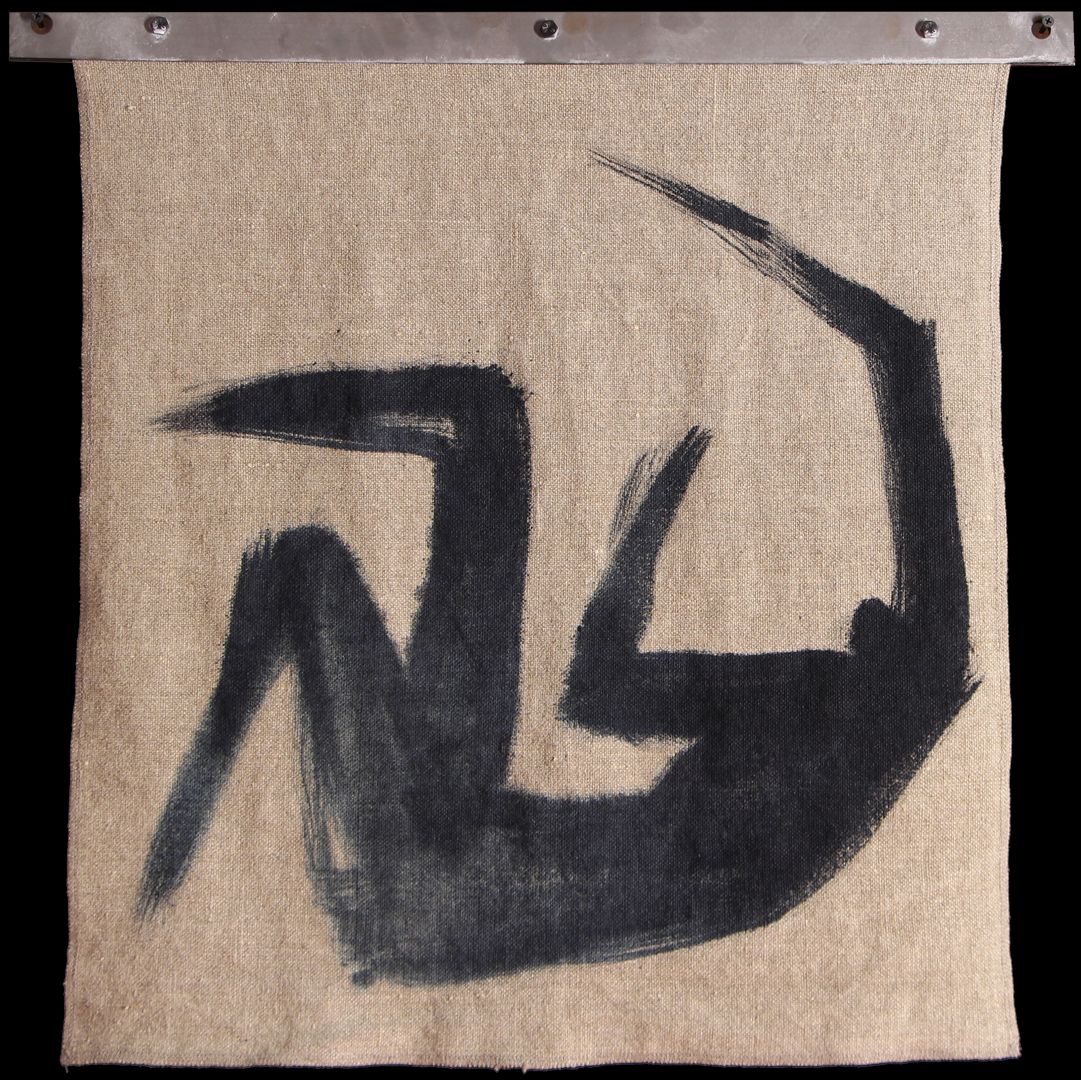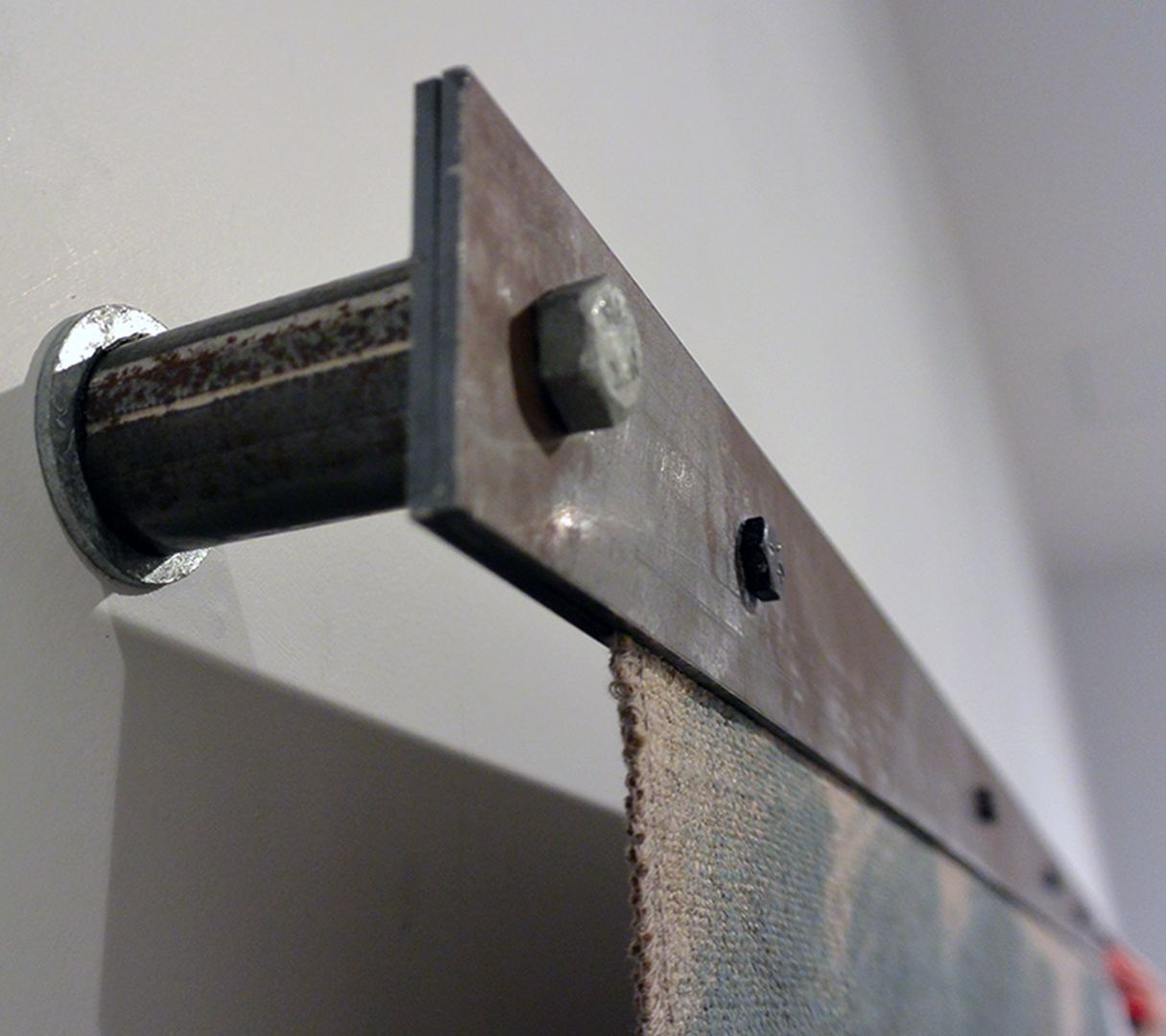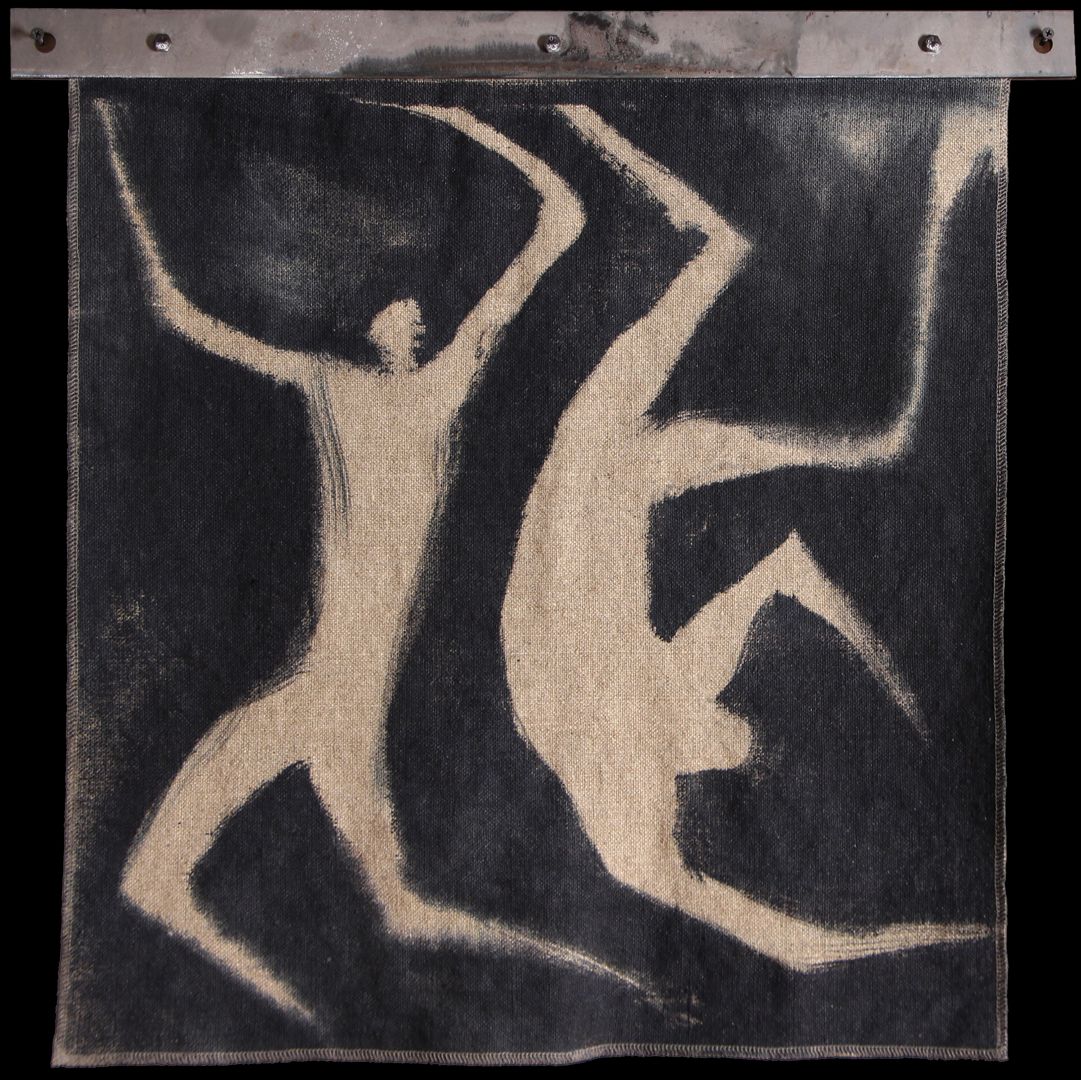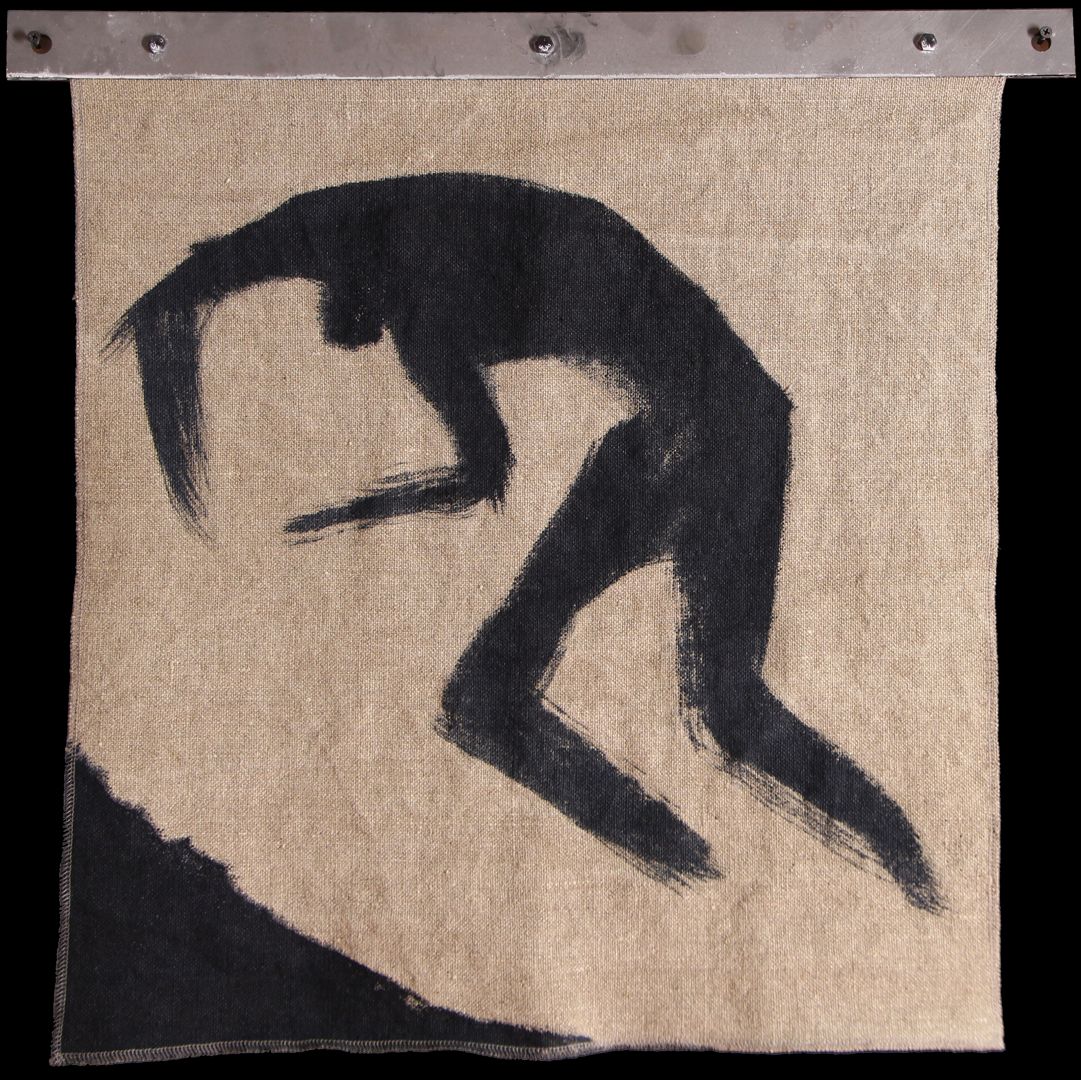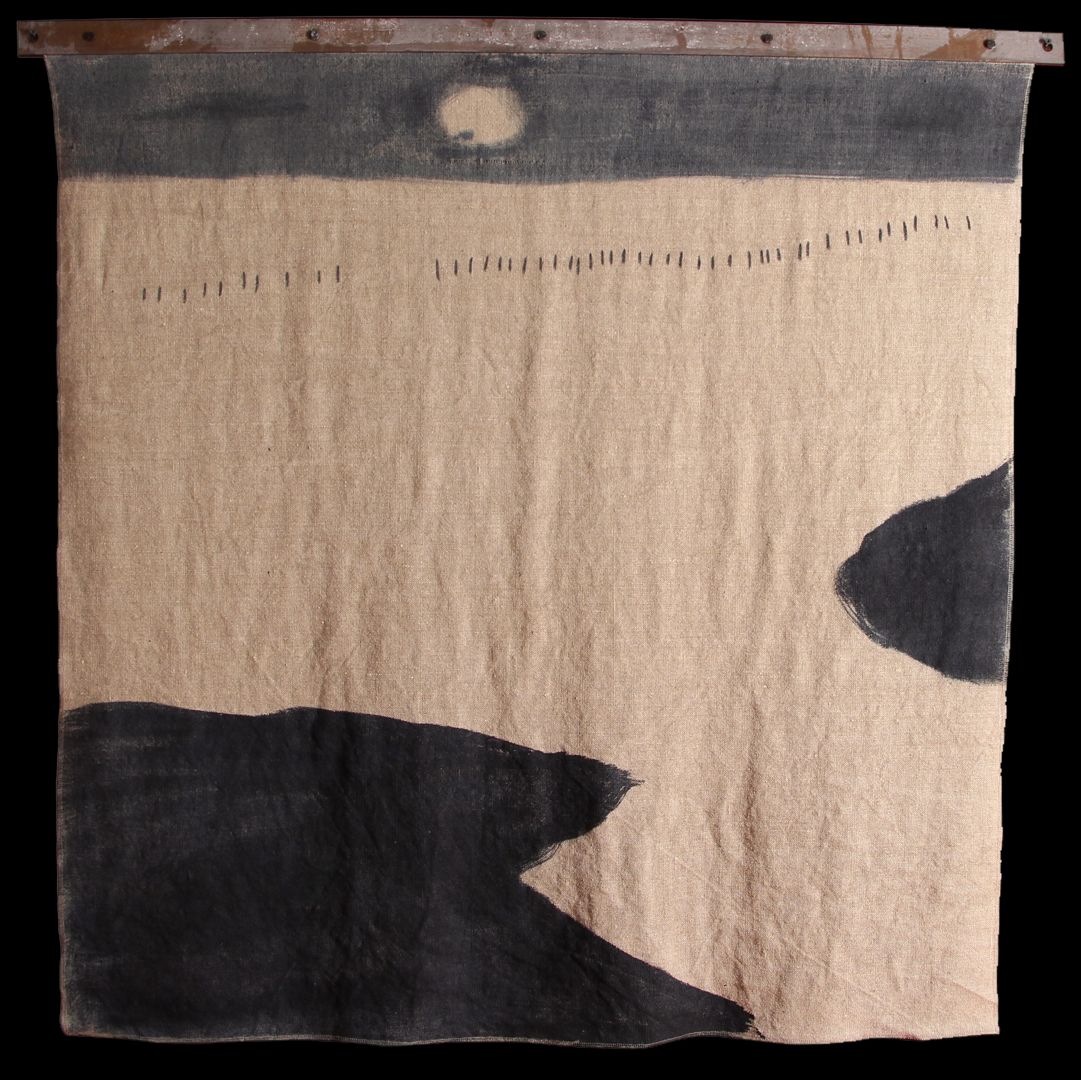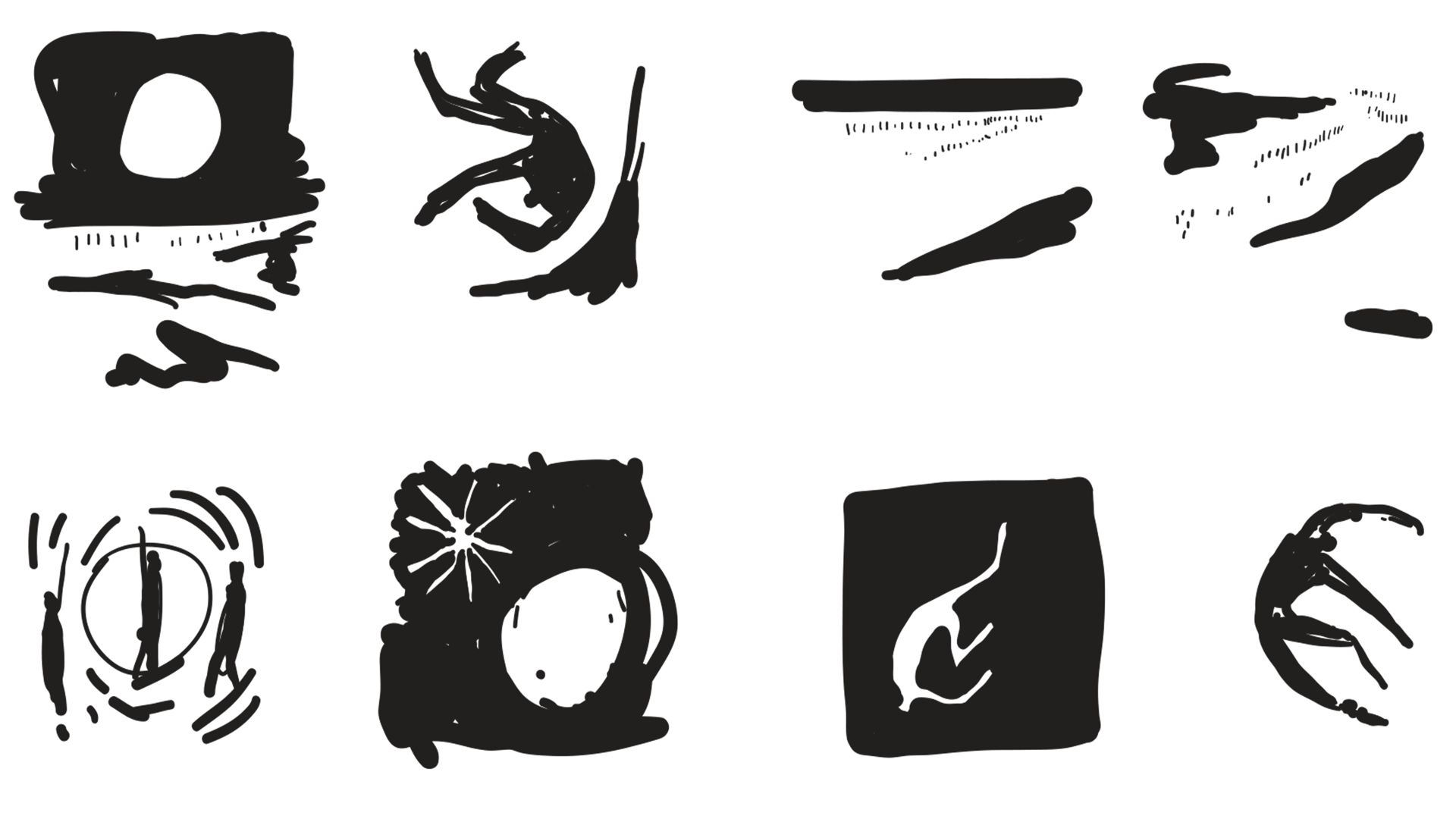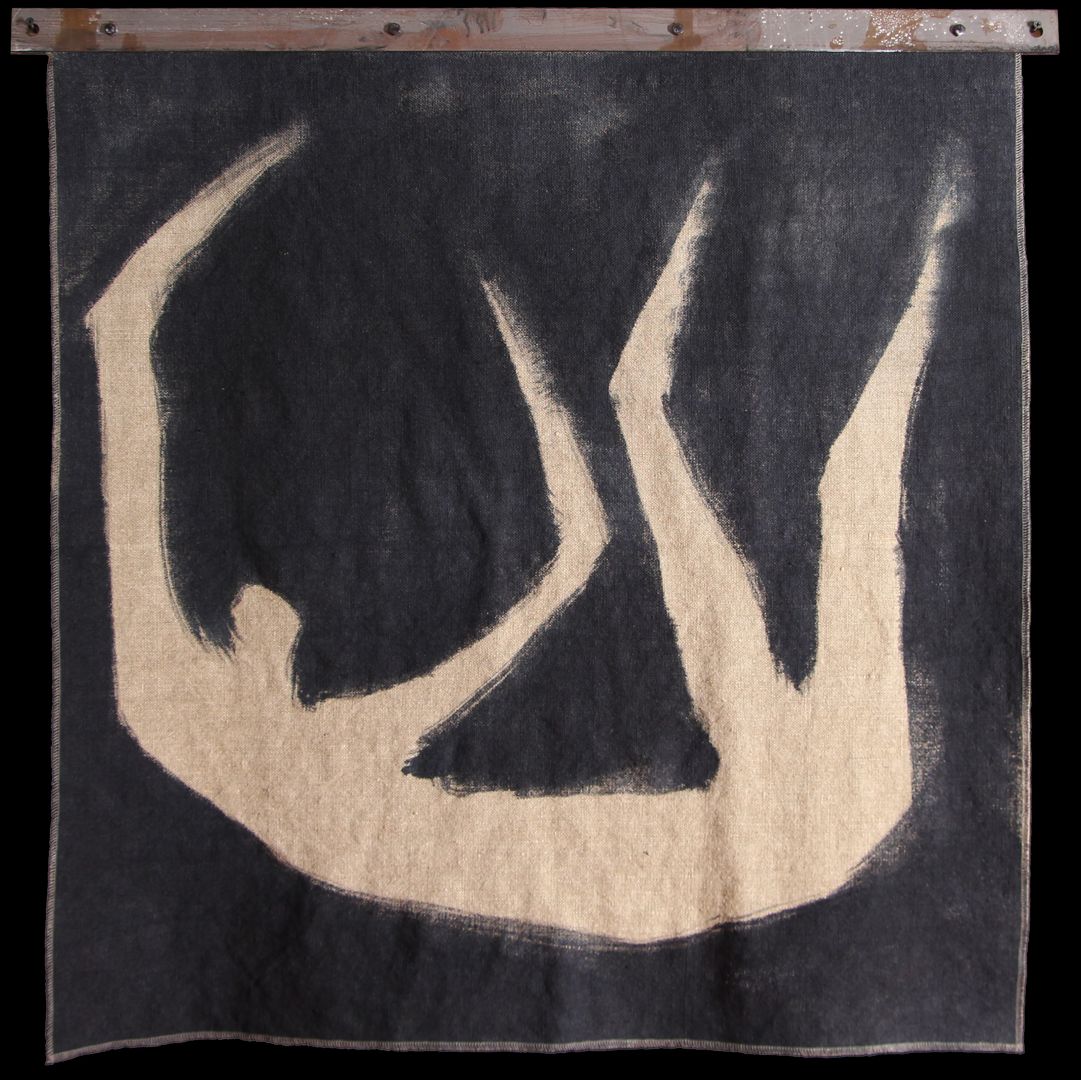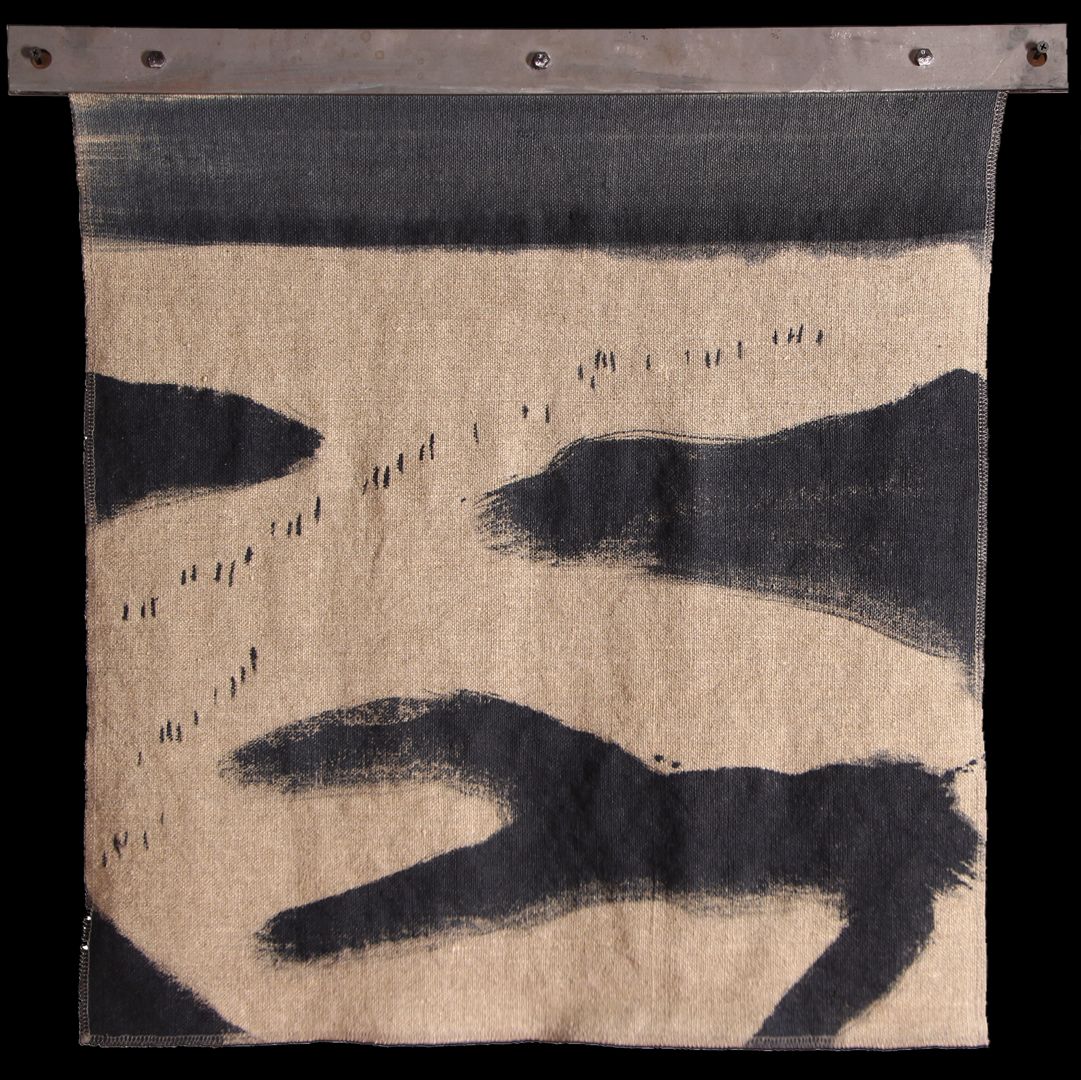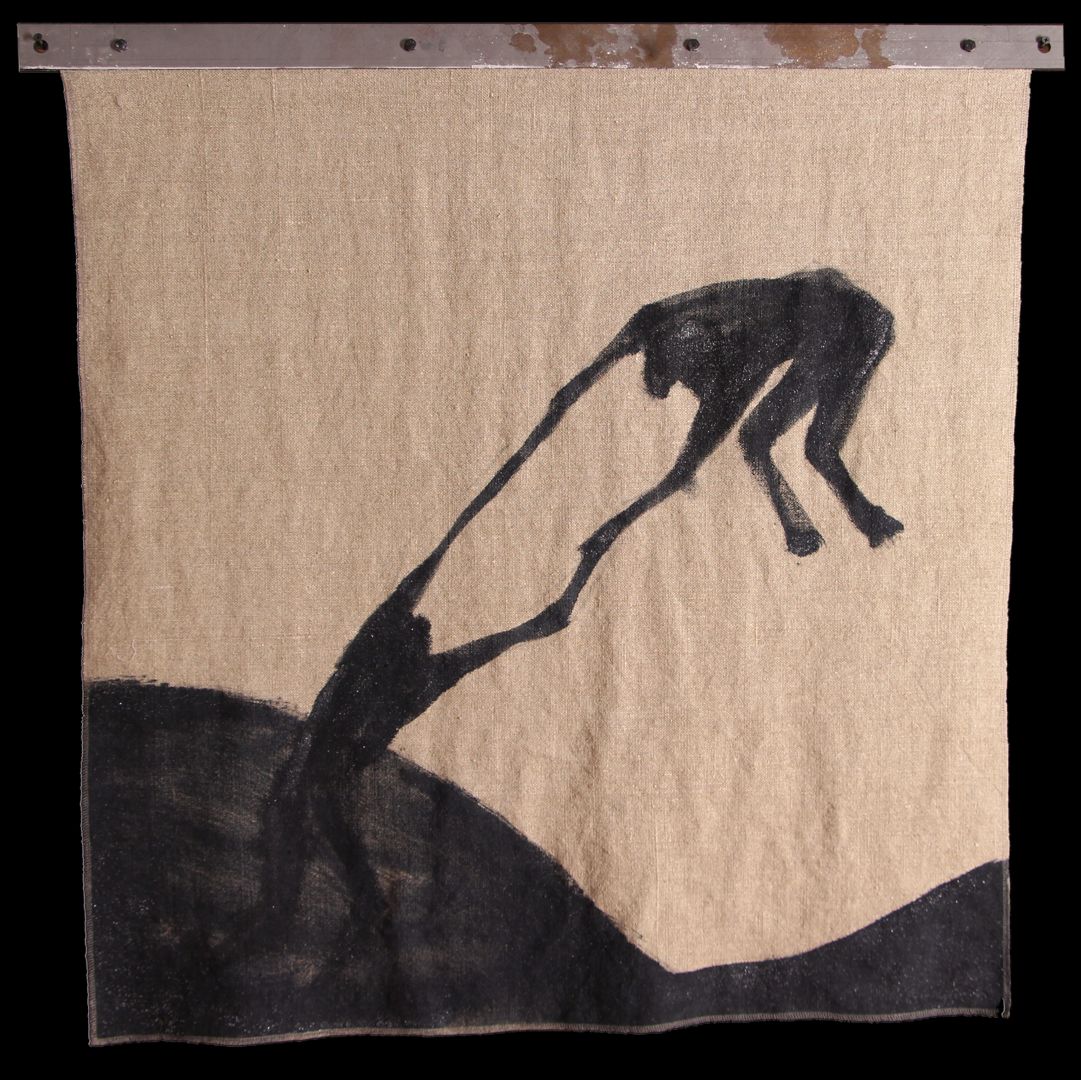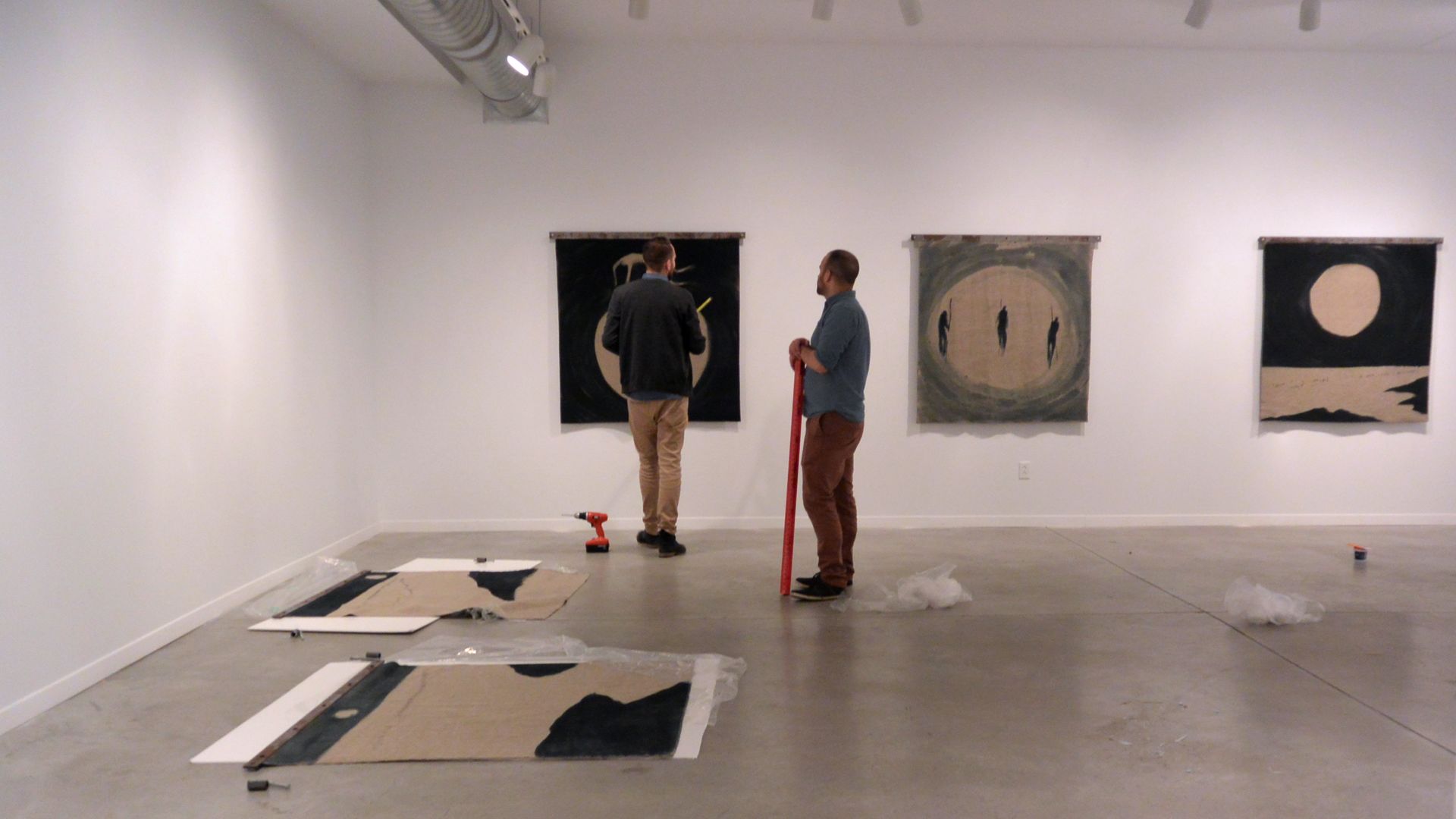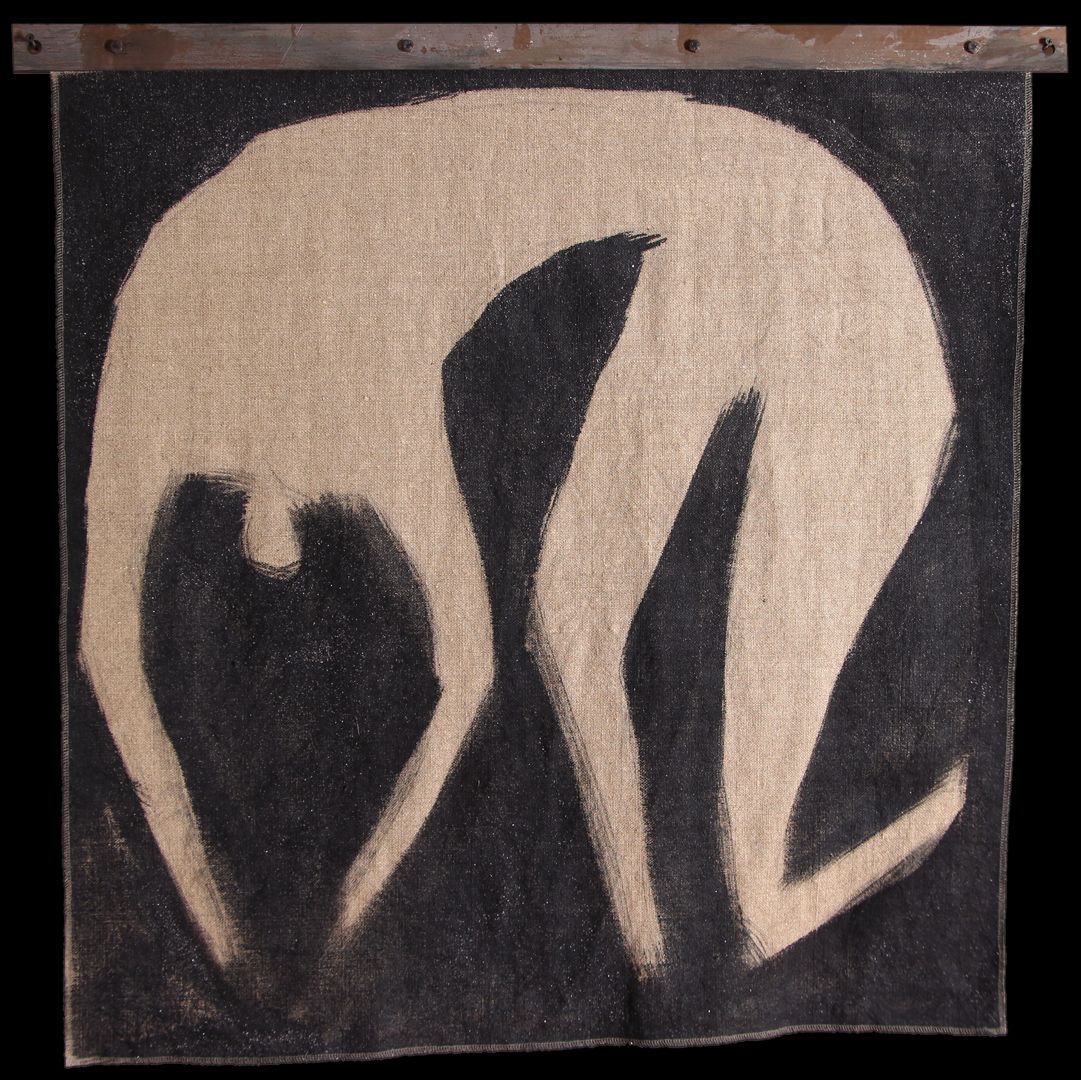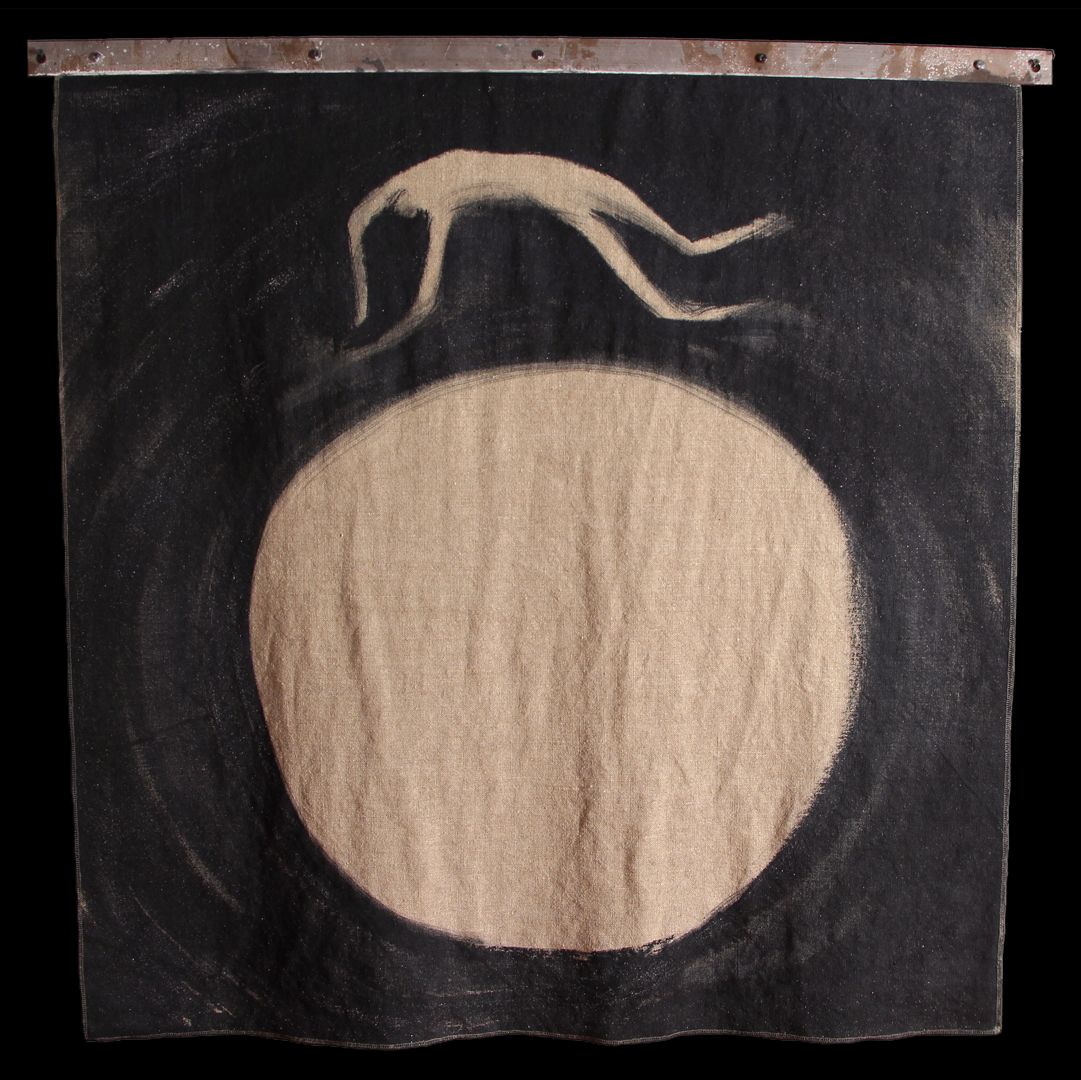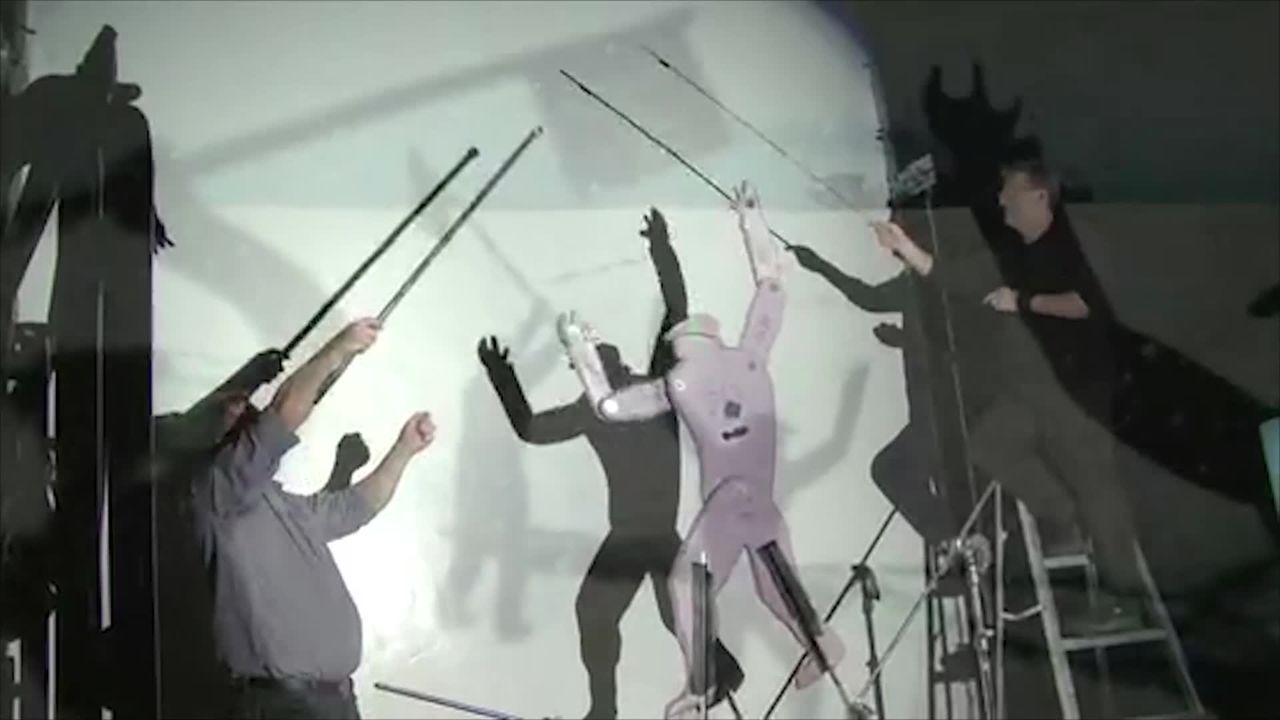 Ice Men: making of animation
NFB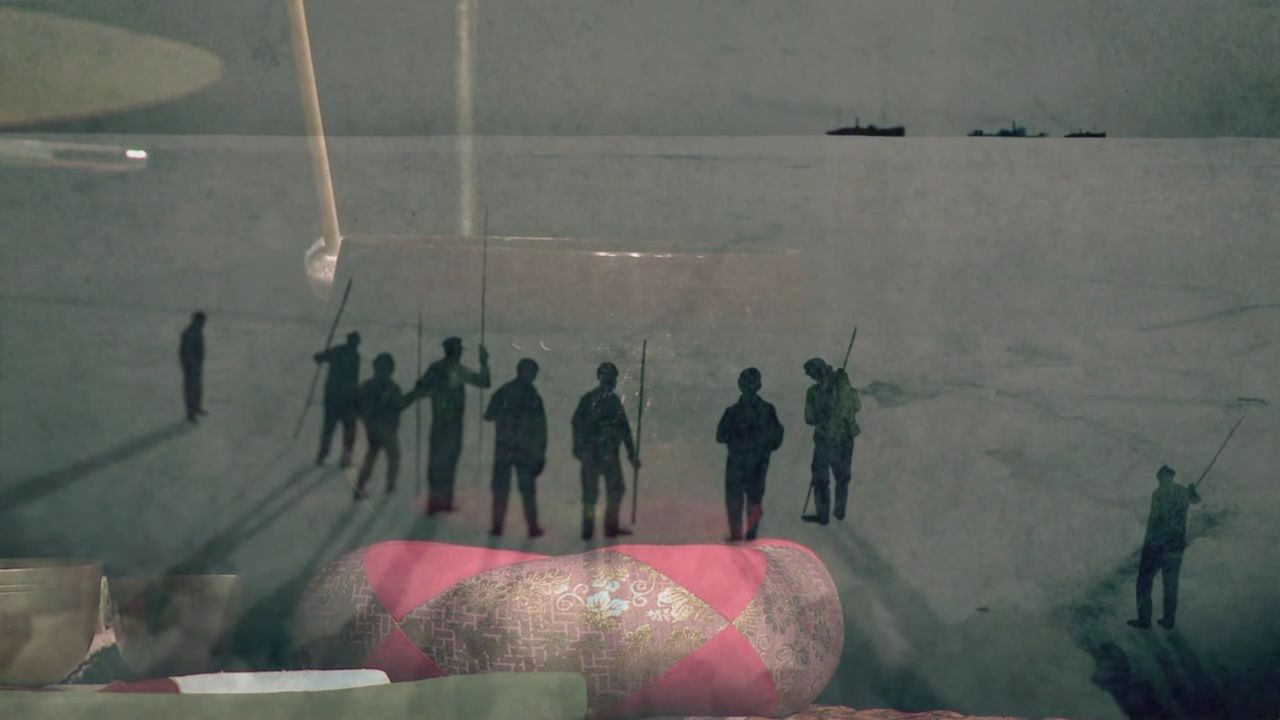 54 Hours: Music Making Of
NFB