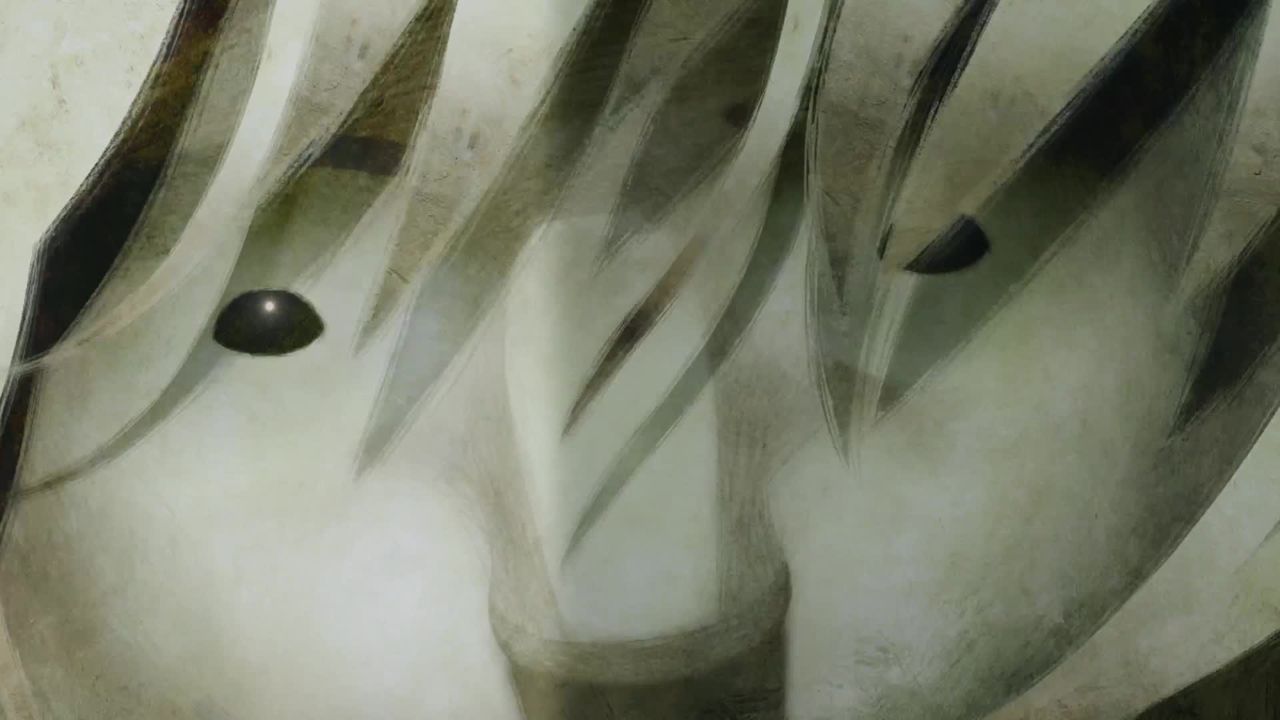 This year's Oscar-nominated shorts will again receive a theatrical release. In Daniel Sousa's ghostly "Feral," a wild child discovered by a hunter in a forest is brought back to civilization, where he doesn't fit in.
Daniel Sousa works with intelligence and sensitivity in textured paint and fine draughtsmanship in this moving examination of the animal and human in all of us.
Read more in Dan Sarto's interview with Daniel on AWN.

Produced and directed by Dan Sousa