Cartoon Network approached us in 2019 to create almost 30 mins of experiential animation for the world's very first Cartoon Network Hotel!
Our animations feature all of Cartoon Networks most beloved characters from Adventure Time, We Bare Bears, Ben 10, Powerpuff girls, The amazing world of Gumball and legacy characters like Dexter and Johnny Bravo.
Multiple 4K screens were strategically placed in the lobby and restaurant area of the hotel to work as windows to unseen areas filled with our animations. To help integrate the characters within each area we worked closely with Cartoon Network's 3D team to composite photoreal 3D backdrops that matched the hotel's real world aesthethic. The end result was a working Elevator and Kitchen populated with Cartoon Network characters that felt like they were actaully in the hotel!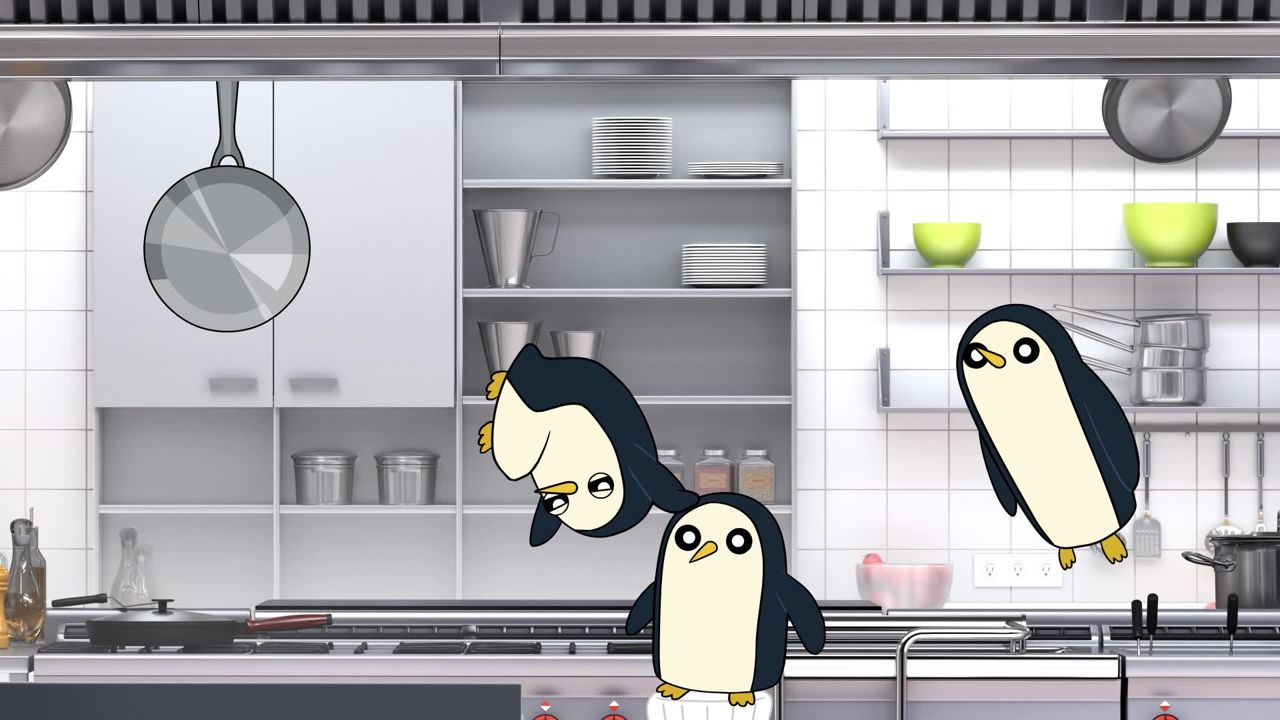 Cartoon Network Hotel - Restaurant Edit
Cartoon Network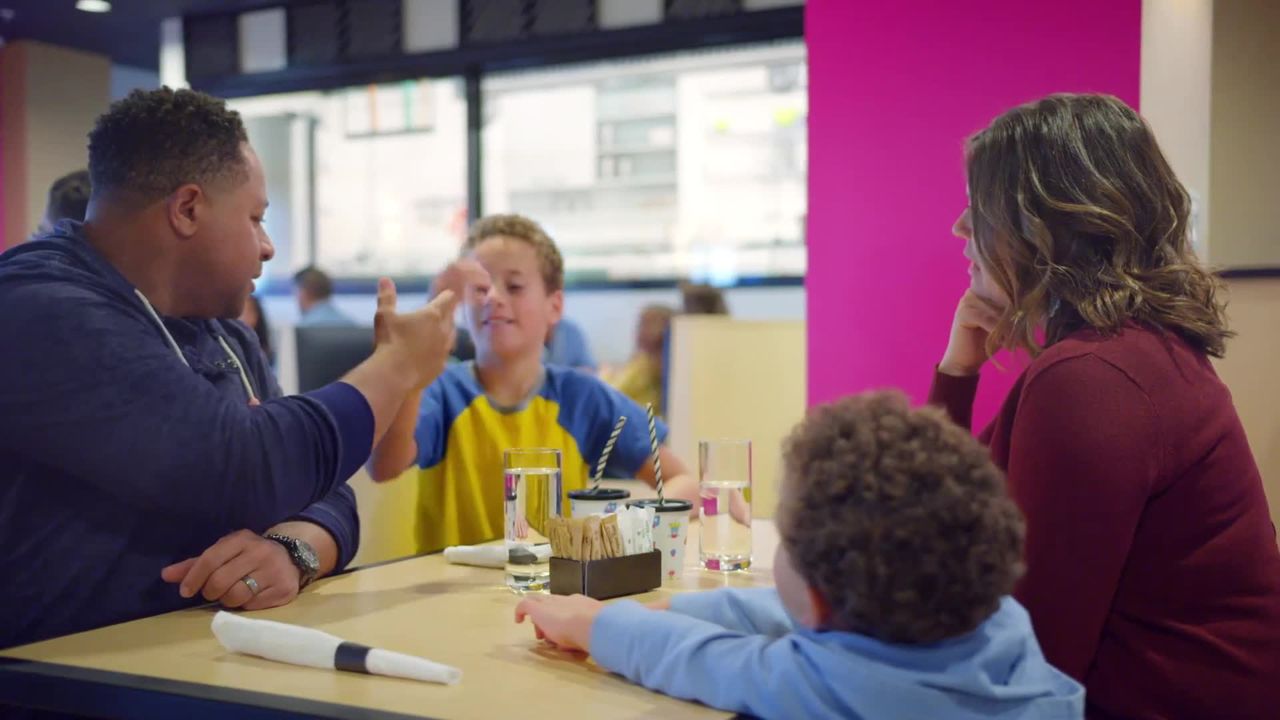 Cartoon Network Hotel - Promo Video