It was great to work with Adult Swim on this sequel to the classic Harvey Birdman. Rich Ferguson-Hull has been part of the Global Mechanic fold for many years, and he generously brought us together with Erik Richter and the whole Adult Swim team.

The strong design from Season One perfectly suits the show's signature comedic style, to which our innovative crew added new looks and techniques through Alternative Design Sequences in each episode.
It's likely that most audiences are tuning into Birdgirl for its sharp writing and fast-paced dialogue, but the series' low-key secret weapon remains the ambitious visual flourishes that punctuate each episode. Every installment of Birdgirl finds opportunities through flashbacks or character digressions where unique animation aesthetics–whether it's anime, pop art, Silver Age comic books–filter personal moments through creative disruptions. - bubbleblabber
Here's more about the show from Animation Express:
Still not learning from their mistakes, Judy Ken Sebben and the Birdteam attempt to navigate the troubles of modern corporations, tackling everything from ethics in new tech to cancel culture and rejuvenating skin sack health fads. Will they fail? Spectacularly! But, according to the Adult Swim press notes, sometimes it's not about the solutions we come up with, it's about the new problems we make along the way.
Birdgirl executive producer and co-creator Erik Richter said, "In season two we wanted to drill down on the idea of superheroes as co-workers and found that putting Birdgirl and her team in the many awkward and uncomfortable situations we all endure is endlessly inspiring."
The half-hour 2D animated comedy series stars Paget Brewster (Criminal Minds, How I Met Your Father) as Judy Ken Sebben/Birdgirl; Rob Delaney (Catastrophe) as Brian; Sonia Denis (Set It Up) as Evie; John Doman (Blue Valentine) as Dog With Bucket Hat; Kether Donohue (You're the Worst) as Gillian; Negin Farsad (NPR's Wait Wait…Don't Tell Me!) as Meredith; Tony Hale (The Mysterious Benedict Society) as Paul; and River L. Ramirez (Los Espookys) as Charley.
Guest stars this season include Andy Daly, Julie Dove, Marc Evan Jackson, Toks Olagundoye, Paul F. Tompkins, DaVine Joy Randolph, and Mae Whitman. - Animation Express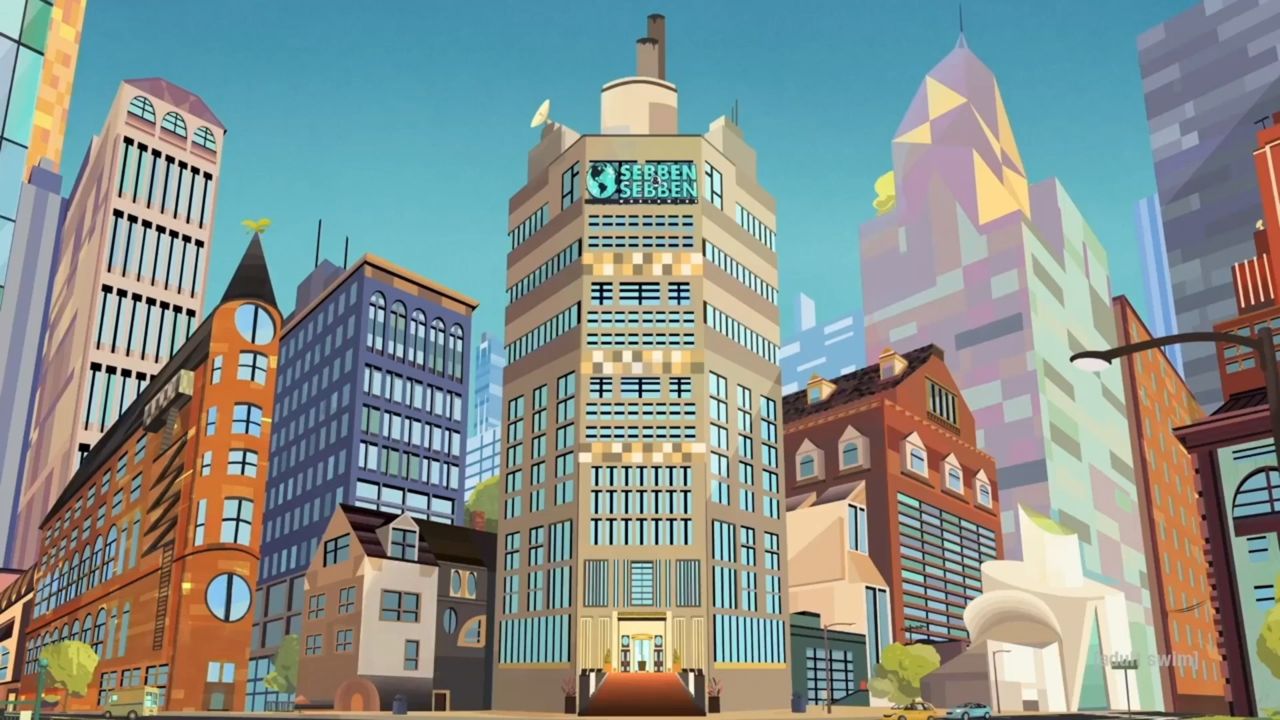 Birdgirl Season 2 Trailer
Cartoon Network